Experts
Mike Cudzil
Portfolio Manager
---
Mr. Cudzil is a managing director and generalist portfolio manager based in the Newport Beach office. He is a rotating member of the PIMCO Investment Committee and co-chair of the Americas portfolio committee. As a portfolio manager across multi-sector fixed income mandates, Mr. Cudzil also serves as a senior member of the Total Return portfolio management team, co-lead of the liability-driven investment portfolio management team, and co-lead of the agency MBS portfolio management team. Mr. Cudzil is also a member of the steering committee for PIMCO Families, a resource group dedicated to supporting employees in their efforts to successfully manage career and family. Prior to joining PIMCO in 2012, he worked as a managing director and head of pass-through trading at Nomura. Mr. Cudzil previously held similar roles at Bank of America and Lehman Brothers, as well as a senior trading position at Salomon Brothers. He has 26 years of investment experience and holds a bachelor's degree in political science from the University of Pennsylvania.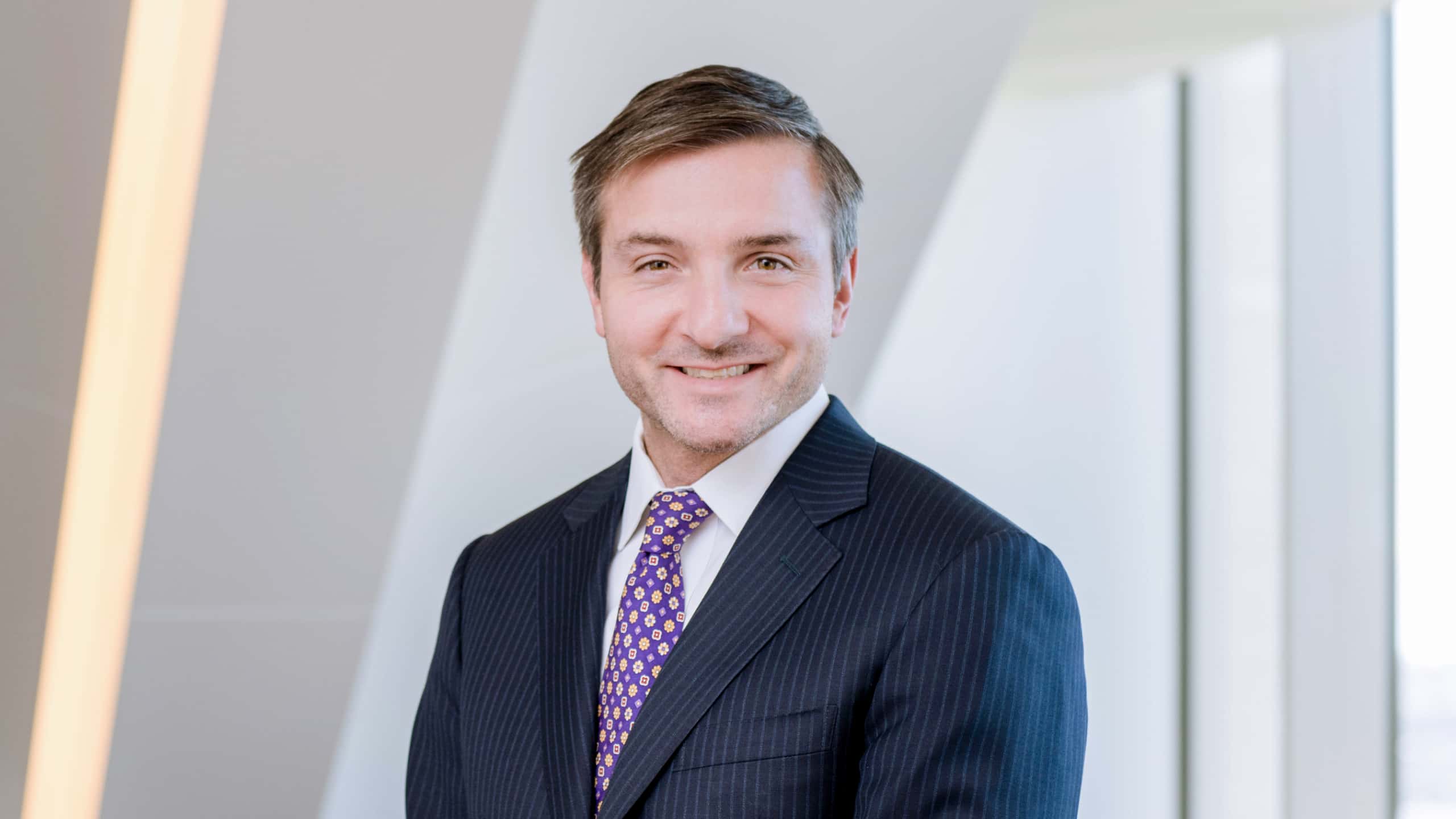 Select Your Location
---
Location not listed? Visit our Global Site.