Experts
Graham Rennison
Quantitative Portfolio Manager
---
Mr. Rennison is an executive vice president in the quantitative portfolio management group in the Newport Beach office, managing multi-asset-class systematic strategies. Prior to joining PIMCO in 2011, Mr. Rennison was a director and head of systematic strategies research at Barclays in New York and also spent five years at Lehman Brothers in quantitative credit research in New York and London. He has 22 years of investment experience and holds master's and undergraduate degrees in mathematics from Cambridge University, England.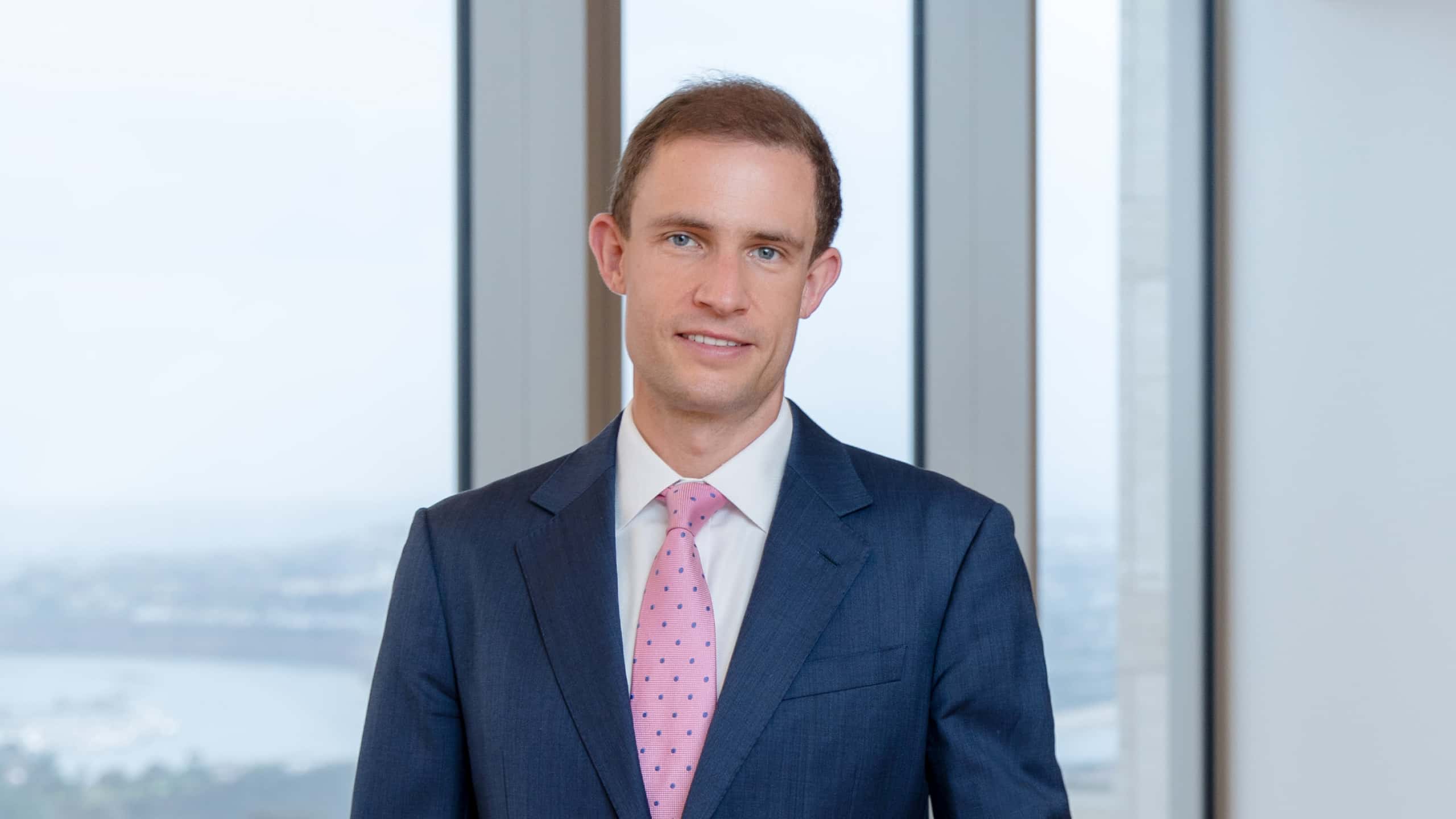 The Edge in Quant Investing in Credit
02/10/2023
Quant investing in credit is an exciting frontier, but success relies on more than just the application of what is known to work well in equities. Learn how PIMCO's 50+ years of credit expertise gives our clients an edge.