The PIMCO Global Advisory Board is a team of world-renowned experts on economic and political issues.
The Board members contribute their insights to the firm on global economic, political and strategic developments and their relevance for financial markets. The members of the Board are Ben Bernanke (who serves as chair), Joshua Bolten, Gordon Brown, Mark Carney and Michèle Flournoy.
The Board meets several times a year at PIMCO's Newport Beach office as well as at other PIMCO offices around the world. The members also attend the firm's Secular and Cyclical forums, where PIMCO's investment professionals discuss the economic outlook and its implications for markets. Board members will share their views, which along with presentations from distinguished guest speakers at the forum, will inform the discussions of PIMCO's investment professionals. Together, the Board members' expertise and insights are a valued input to the firm's investment process.
The Global Advisory Board Is an Unrivaled Team of Macroeconomic Thinkers and Former Policymakers.
Global Advisory Board Members
Ben Bernanke
Former Federal Reserve Chair and Distinguished Senior Fellow at the Brookings Institution
Dr. Bernanke is a senior advisor to PIMCO and a Distinguished Senior Fellow in Economic Studies at the Brookings Institution. He contributes his views and insights on the economy to PIMCO's investment process and engages periodically with clients. Prior to becoming an advisor to PIMCO in April 2015, he was Chair of the Board of Governors of the Federal Reserve from February 2006 through January 2014. He served as Chair of the President's Council of Economic Advisers in 2005. Dr. Bernanke was a Professor of Economics at Princeton University from 1985 to 2002. He is a 2022 Nobel Laureate in Economic Sciences. He has published articles on a variety of economic and monetary issues and is the author of several scholarly books and two textbooks. He holds a Ph.D. in economics from MIT and a bachelor's degree from Harvard University.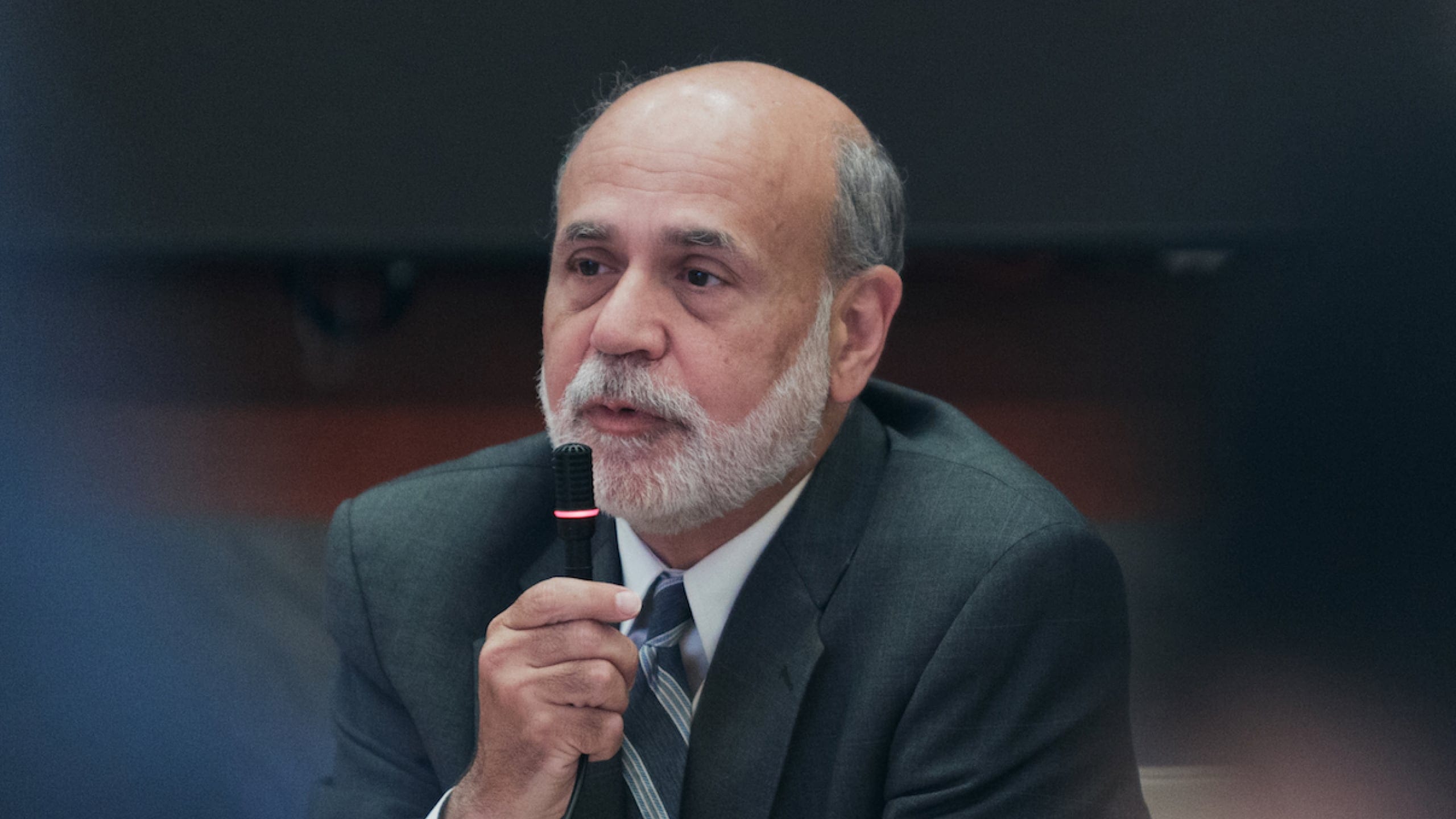 Joshua Bolten
President and CEO of the Business Roundtable and Former White House Chief of Staff
Joshua Bolten is the President and Chief Executive Officer of the Business Roundtable in Washington, an association of CEOs of leading U.S. companies. Between 2011 and 2016, he was a Managing Director of Rock Creek Global Advisors, an international economic policy advisory firm he co-founded. Mr. Bolten served in the White House under President George W. Bush as Chief of Staff from 2006 until 2009, Director of the Office of Management and Budget from 2003 until 2006 and prior to that, Deputy Chief of Staff for Policy. Mr. Bolten received an undergraduate degree from Princeton University and a law degree from Stanford University.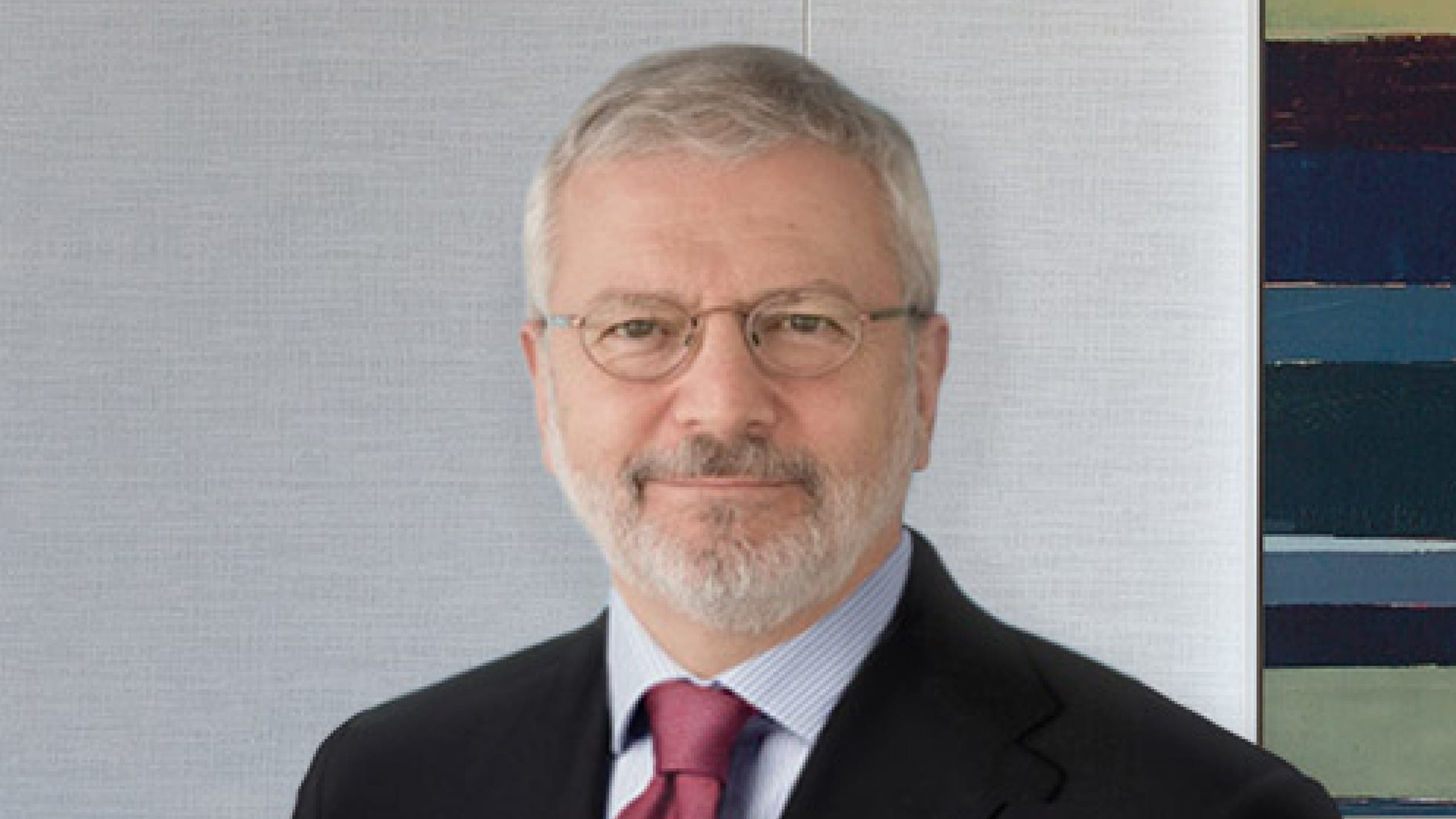 Gordon Brown
Former UK Prime Minister and Former Chancellor of the Exchequer
Dr. Brown was Prime Minister of the United Kingdom from June 2007 to May 2010. Previously Dr. Brown served as Chancellor of the Exchequer from 1997 to 2007, becoming the longest-serving holder of that office in two centuries. He holds a Ph.D. in history from the University of Edinburgh and before entering Parliament was a lecturer. He has authored a number of books and since leaving government, he has been the United Nations Special Envoy for Global Education and chaired the Global Strategic Infrastructure Initiative of the World Economic Forum.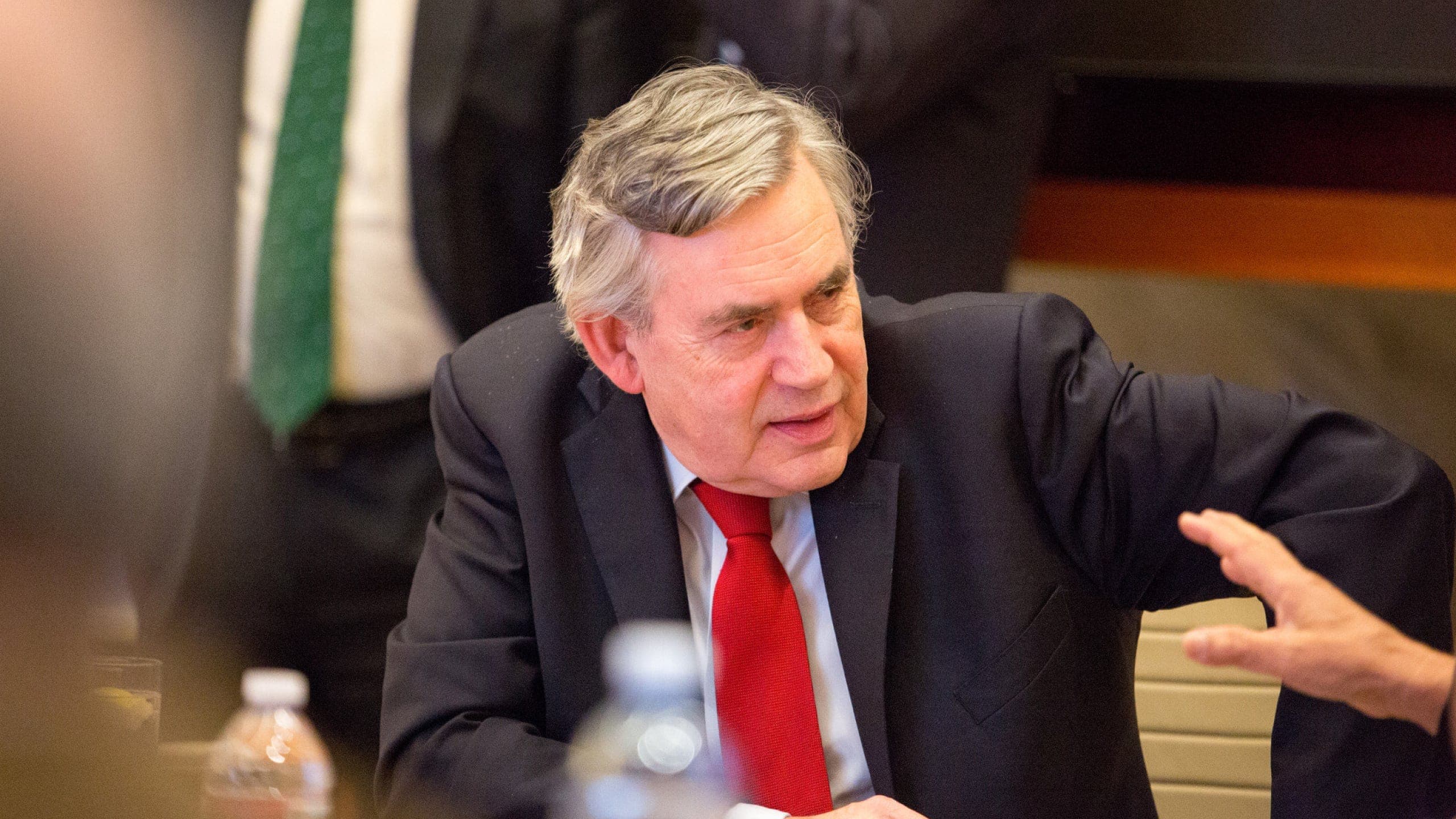 Mark Carney
UN Special Envoy on Climate Action and Finance, Former Governor of the Bank of England, Former Governor of the Bank of Canada
Mr. Carney was appointed UN Special Envoy on Climate Action and Finance in December 2019. From 2013 to March 2020, he served as the Governor of the Bank of England and Chair of the Monetary Policy Committee, Financial Policy Committee, and the Board of the Prudential Regulation Committee. He has also served as Chair of the Financial Stability Board (FSB) from 2011 to 2018, Chair of the Economic Cooperation Council of Governors of the Bank for International Settlements (BIS) from 2017 to 2020, First Vice-Chair of the European Systemic Risk Board, a member of the Group of Thirty, and a member of the Foundation Board of the World Economic Forum. Mr. Carney received a bachelor's degree in economics from Harvard University and a master's degree and doctorate in economics from Oxford University. After a 13-year career with Goldman Sachs in London, Tokyo, New York, and Toronto, Mr. Carney was Deputy Governor of the Bank of Canada from 2003 to 2004. He was Senior Associate Deputy Minister of Finance until 2008 when he was appointed Governor of the Bank of Canada, where he served until 2013.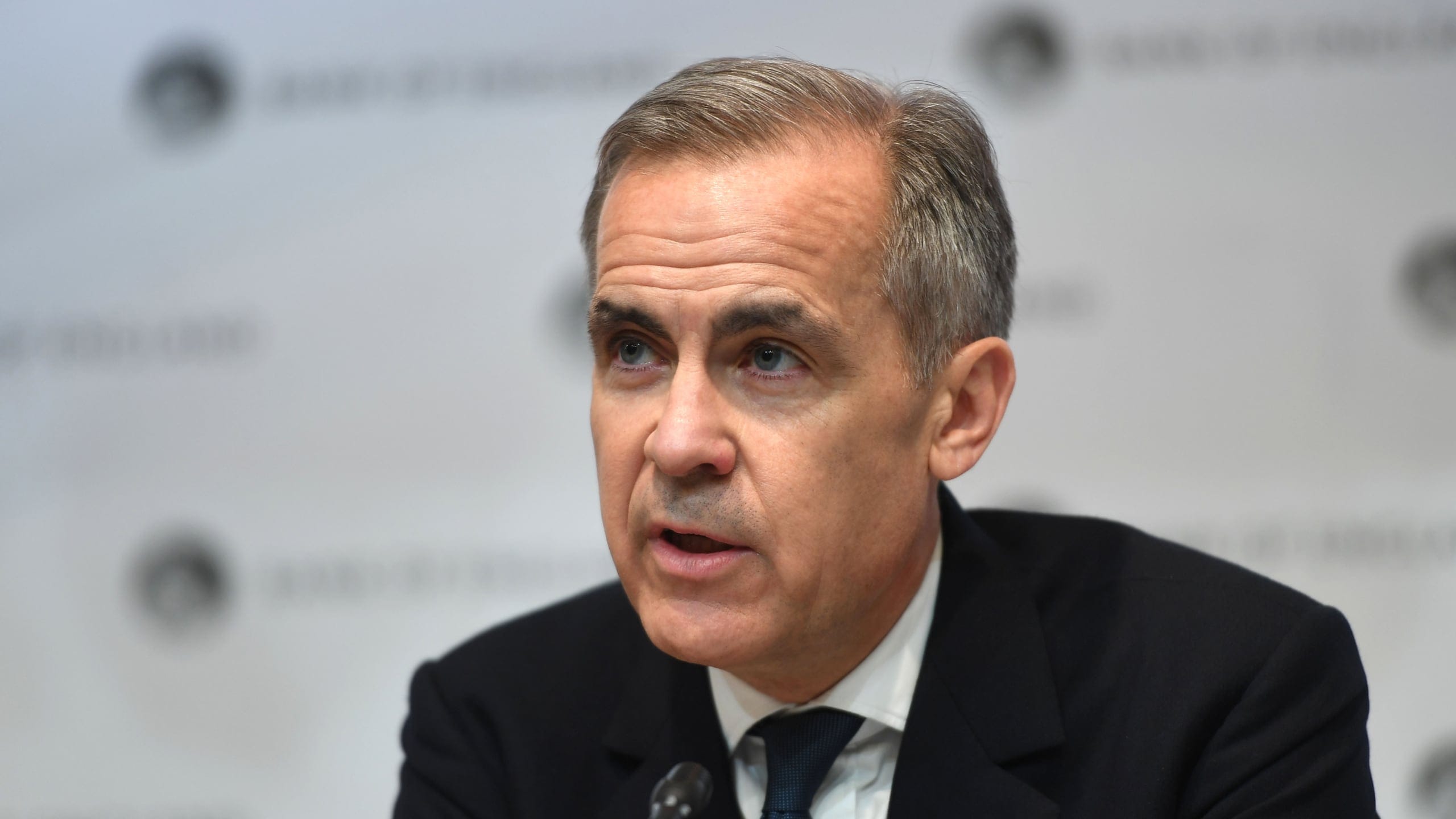 Michèle Flournoy
U.S. Defense Policy and National Security Expert, Former U.S. Under Secretary of Defense for Policy
Michèle Flournoy is Co-Founder and Managing Partner of WestExec Advisors, and former Co-Founder and Chief Executive Officer of the Center for a New American Security (CNAS), where she currently serves on the board. She served as the Under Secretary of Defense for Policy from 2009-2012. She was the principal advisor to the Secretary of Defense in the formulation of national security and defense policy, oversight of military plans and operations, and in National Security Council deliberations and represented the Department in dozens of foreign engagements. In 2007, Ms. Flournoy co-founded CNAS, a bipartisan think tank dedicated to developing strong, pragmatic and principled national security policies. She served as CNAS' President until 2009, and returned as CEO in 2014. In 2017, she co-founded WestExec Advisors, a strategic advisory firm. She served in the Clinton Administration as Principal Deputy Assistant Secretary of Defense for Strategy and Threat Reduction and Deputy Assistant Secretary of Defense for Strategy. Ms. Flournoy has edited several books and authored dozens of reports and articles on a broad range of defense and national security issues. She earned a bachelor's degree in social studies from Harvard University and a master's degree in international relations from Balliol College, Oxford University, where she was a Newton-Tatum scholar.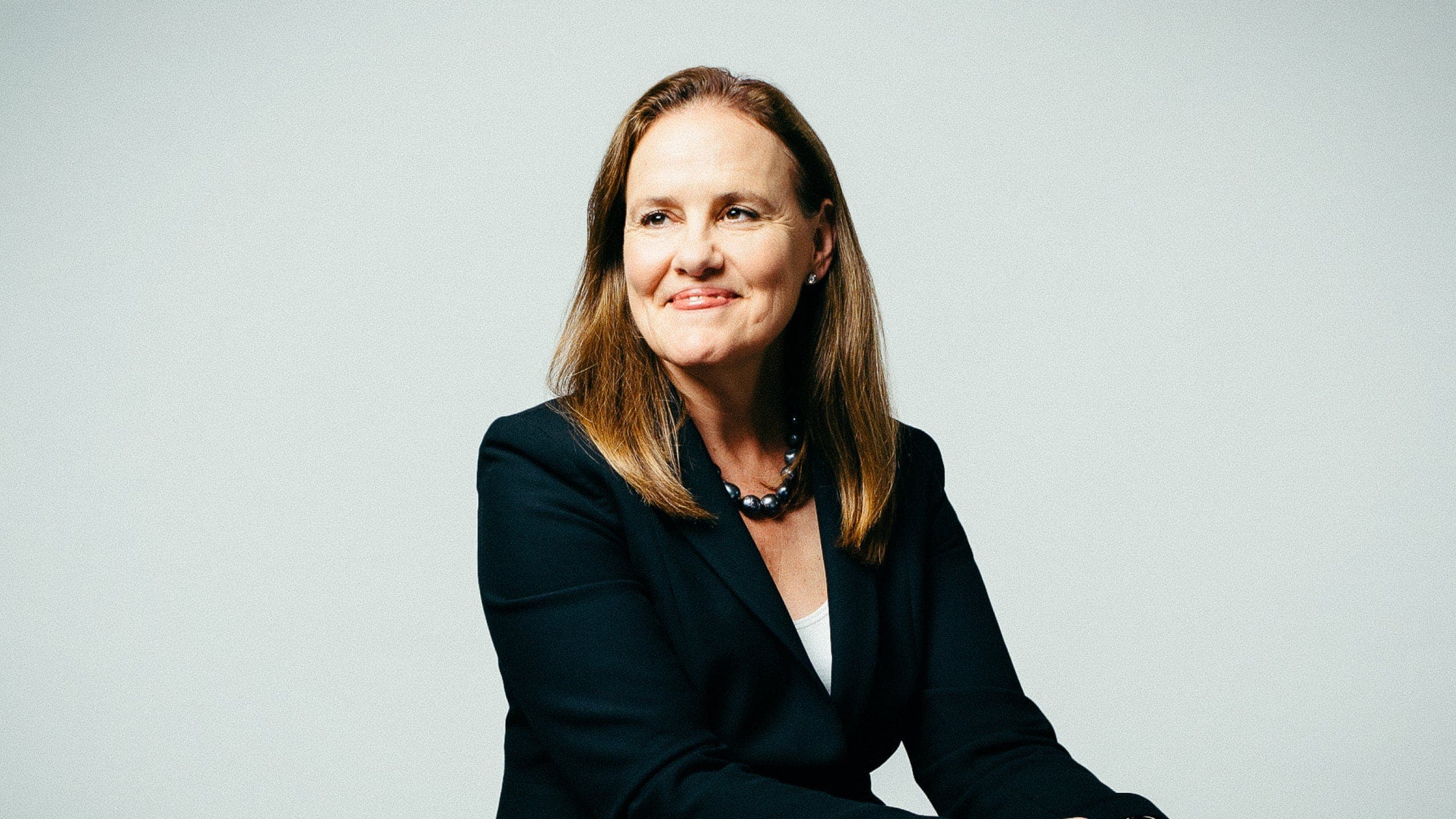 How can PIMCO help you?
For more information and answers to your questions, please contact us.