Experts
Pramol Dhawan
Portfolio Manager
---
Mr. Dhawan is a managing director and portfolio manager in the New York office and leads the emerging markets portfolio management team. He is also a co-chair of the emerging markets portfolio committee, is a member of the portfolio implementation committee, and has served as a rotating member on the firm's Investment Committee. Prior to joining PIMCO in 2013, he was a managing director and head of emerging markets trading at Société Générale in New York. He was previously based in London, where he headed the Central and Eastern Europe emerging markets team for the firm. Additionally, he was a management consultant at Accenture. Mr. Dhawan represents PIMCO on the Emerging Markets Trade Association (EMTA) as a member of the board of directors. He has 20 years of investment experience and holds an MBA with a specialization in finance from the Anderson School of Management at the University of California, Los Angeles. He received an undergraduate degree from the University of Nottingham, England.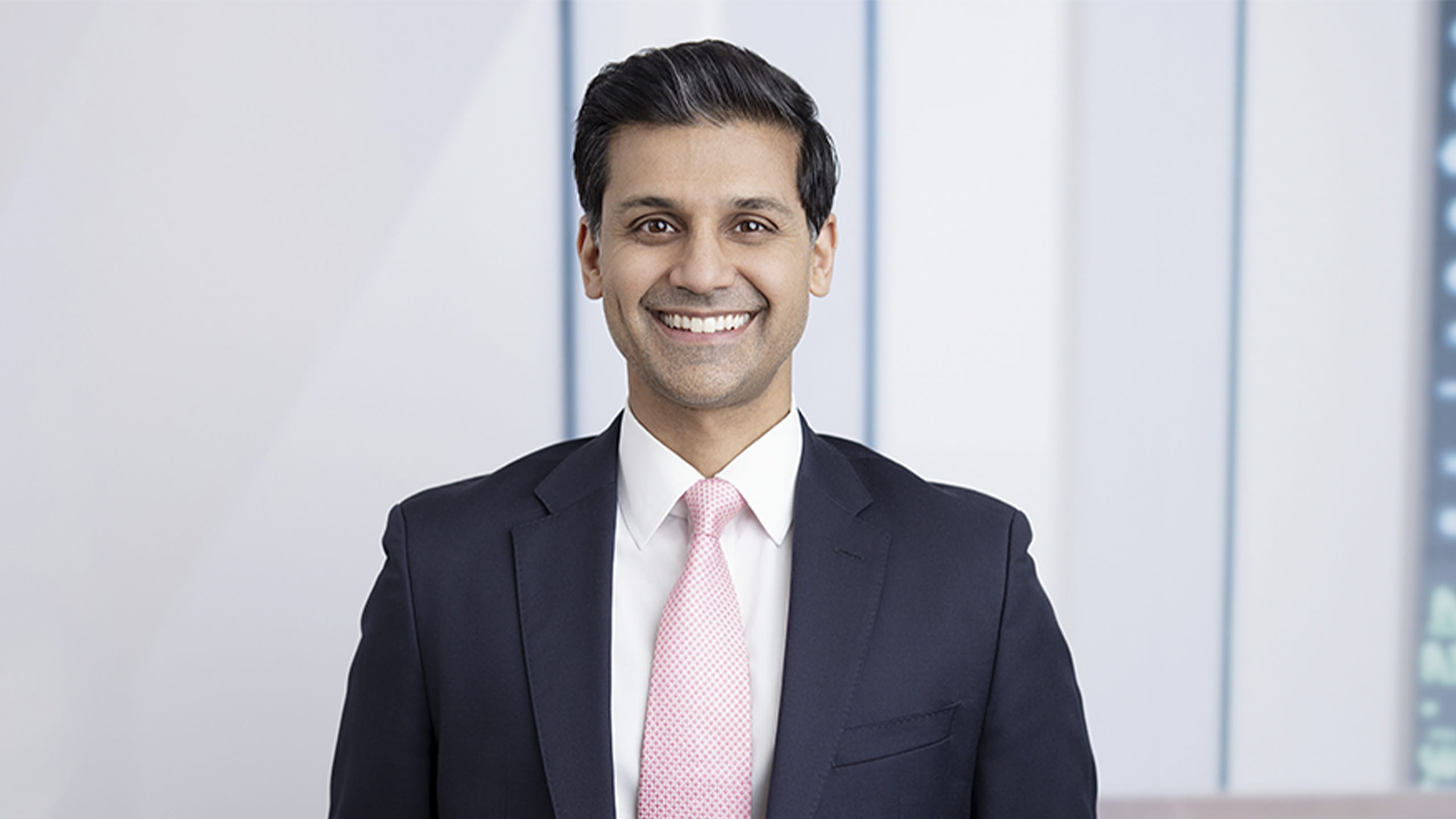 Select Your Location
---
Location not listed? Visit our Global Site.