Experts
David Fisher
Co-Head of Strategic Accounts, U.S. Global Wealth Management
---
Mr. Fisher is a managing director in the New York office and co-head of strategic accounts for PIMCO's U.S. global wealth management business. In this role, he helps oversee relationships with key distribution partners and develop the firm's growth strategy across wealth management channels. Additionally, he serves as a trustee for PIMCO Closed-End Funds. Previously, he was PIMCO's head of traditional product strategies, leading product strategists covering core and non-core fixed income strategies as well as the firm's suite of equity strategies. He joined PIMCO in 2008 as a global bond strategist and has covered the Total Return strategy as well. Prior to joining PIMCO, he was a managing director and head of global fixed income at HSBC's asset management arm. He previously worked as a global bond portfolio manager at Credit Suisse Asset Management and Fischer Francis Trees & Watts. He has 31 years of investment experience and holds an undergraduate degree in history from Princeton.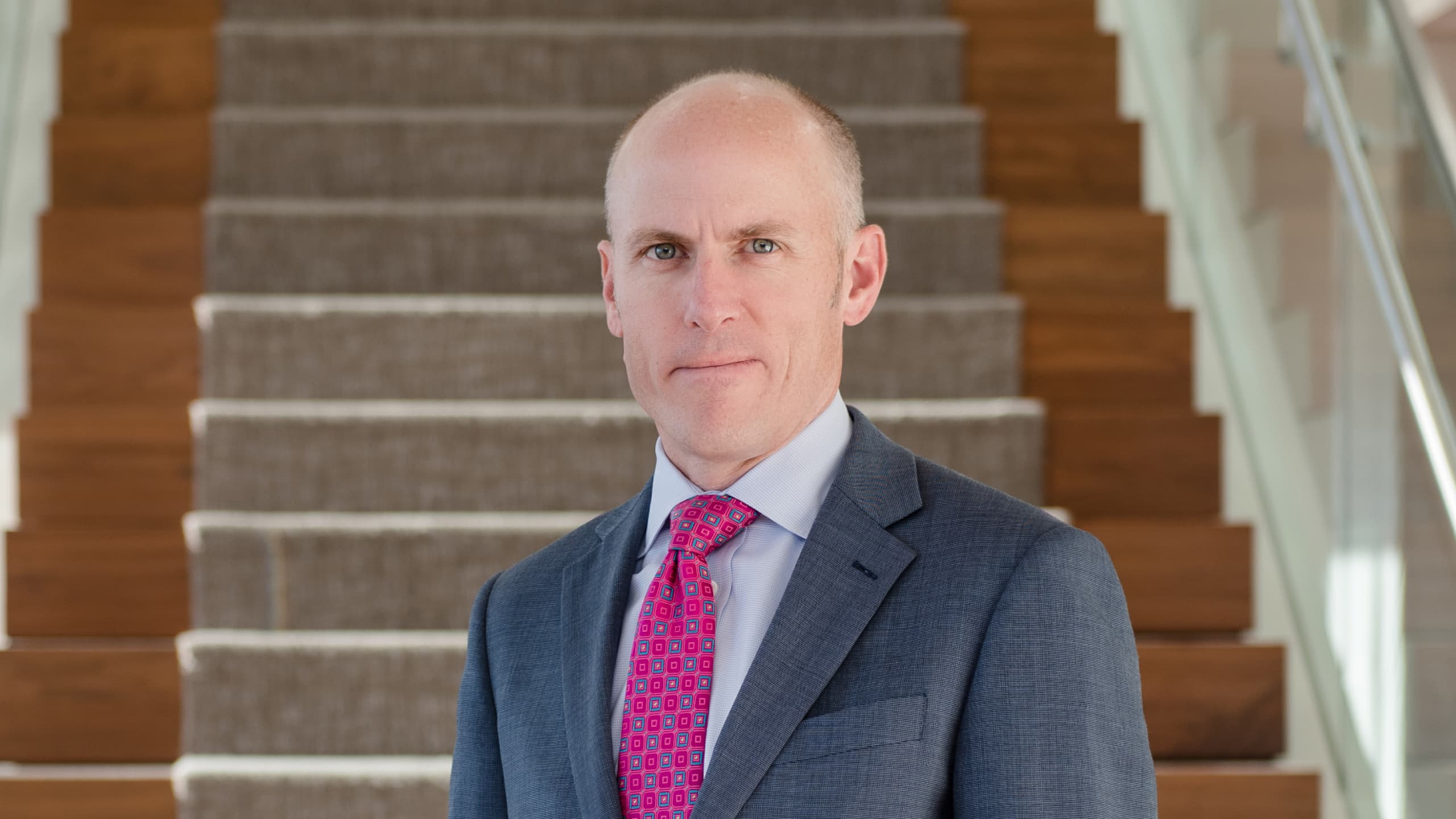 Positioning for a Growth Rebound
28/04/2021
Group CIO Dan Ivascyn discusses how to position portfolios for a strong resurgence in economic growth while defending against elevated inflationary and interest rate risks – including the potential for future tapering-related volatility.
Preparing Portfolios for Recovery and Growth
05/02/2021
PIMCO Group CIO Dan Ivascyn discusses why we see positive prospects for growth in 2021, and highlights areas we think stand to benefit as the global economy recovers.