Experts
David Forgash
Portfolio Manager
---
Mr. Forgash is a managing director and portfolio manager in the Newport Beach office. He leads PIMCO's leveraged finance business, overseeing high yield, CLOs, and loan portfolios. Prior to joining PIMCO in 2018, he was a senior portfolio manager at Millennium Capital Partners, investing across European credit. Previously, he was an executive director of European credit trading at Morgan Stanley, a managing director of U.S. credit trading at Greenwich Capital, and a vice president in credit trading at Lehman Brothers. He has 30 years of investment experience and holds an MBA from the Stern School of Business at New York University. He received an undergraduate degree in economics from the University of Delaware.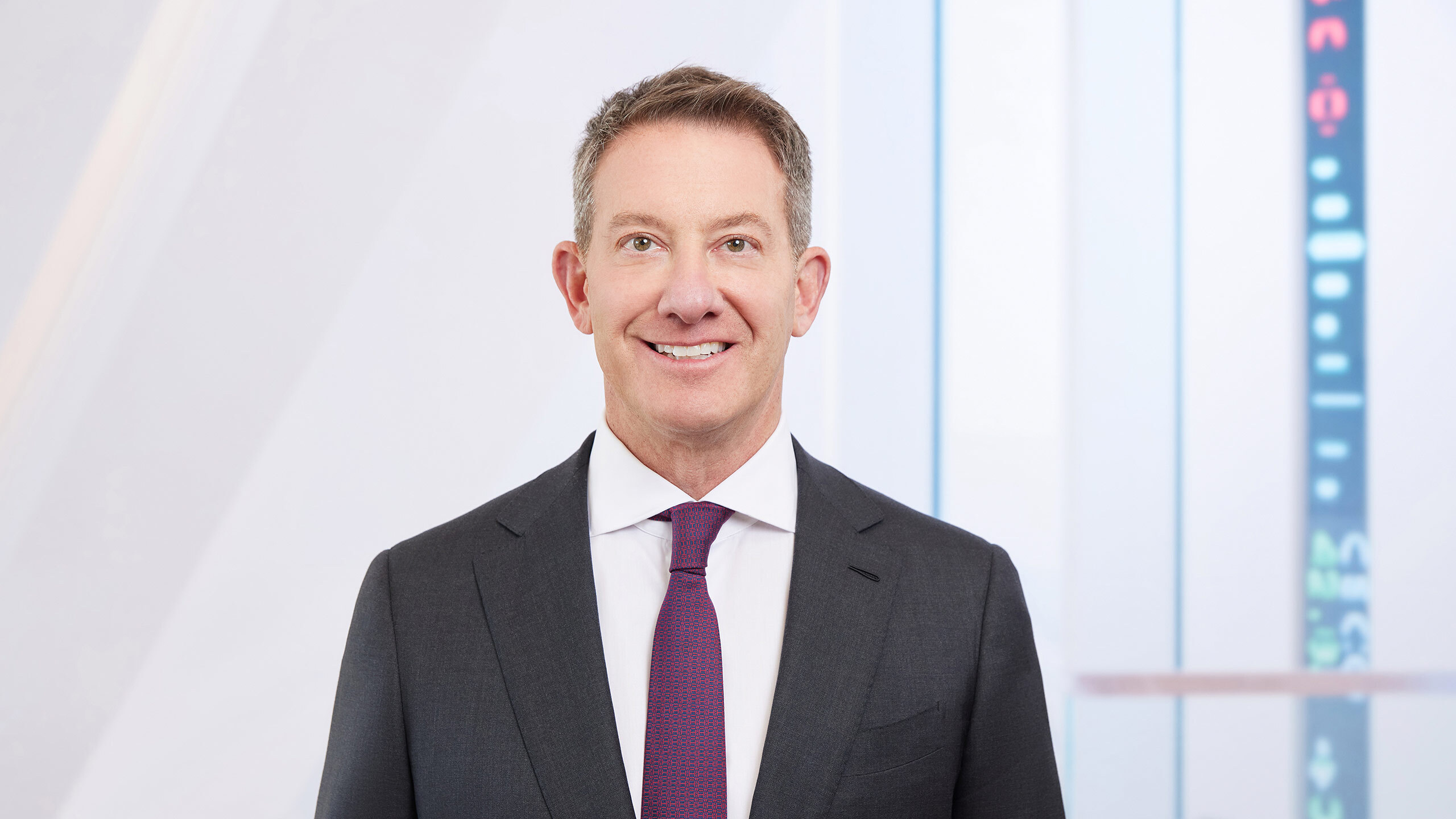 Investing Across the Spectrum: Part 4
22/08/2023
David Forgash, portfolio manager, leveraged finance, and Mathieu Clavel, portfolio manager, European private credit, talk about what opportunities exist for distressed investors and why PIMCO is a trusted solutions provider.