Experts
Del Anderson
Credit Analyst
---
Mr. Anderson is an executive vice president in the Newport Beach office and a member of PIMCO's global sustainability initiative, leading the integration of ESG (environmental, social, and governance) factors for corporate credit research. He is also a credit analyst covering regional banks, insurance, and insurance brokerage and a member of the research group of PIMCO's Americas portfolio committee. Prior to joining PIMCO in 2011, Mr. Anderson was an engagement manager at McKinsey, responsible for developing strategic and risk solutions for global financial institutions, and was previously a banking analyst at the Federal Reserve. He has 20 years of investment and financial services experience and holds an undergraduate degree in computer science from Stanford University and an MBA from Columbia Business School.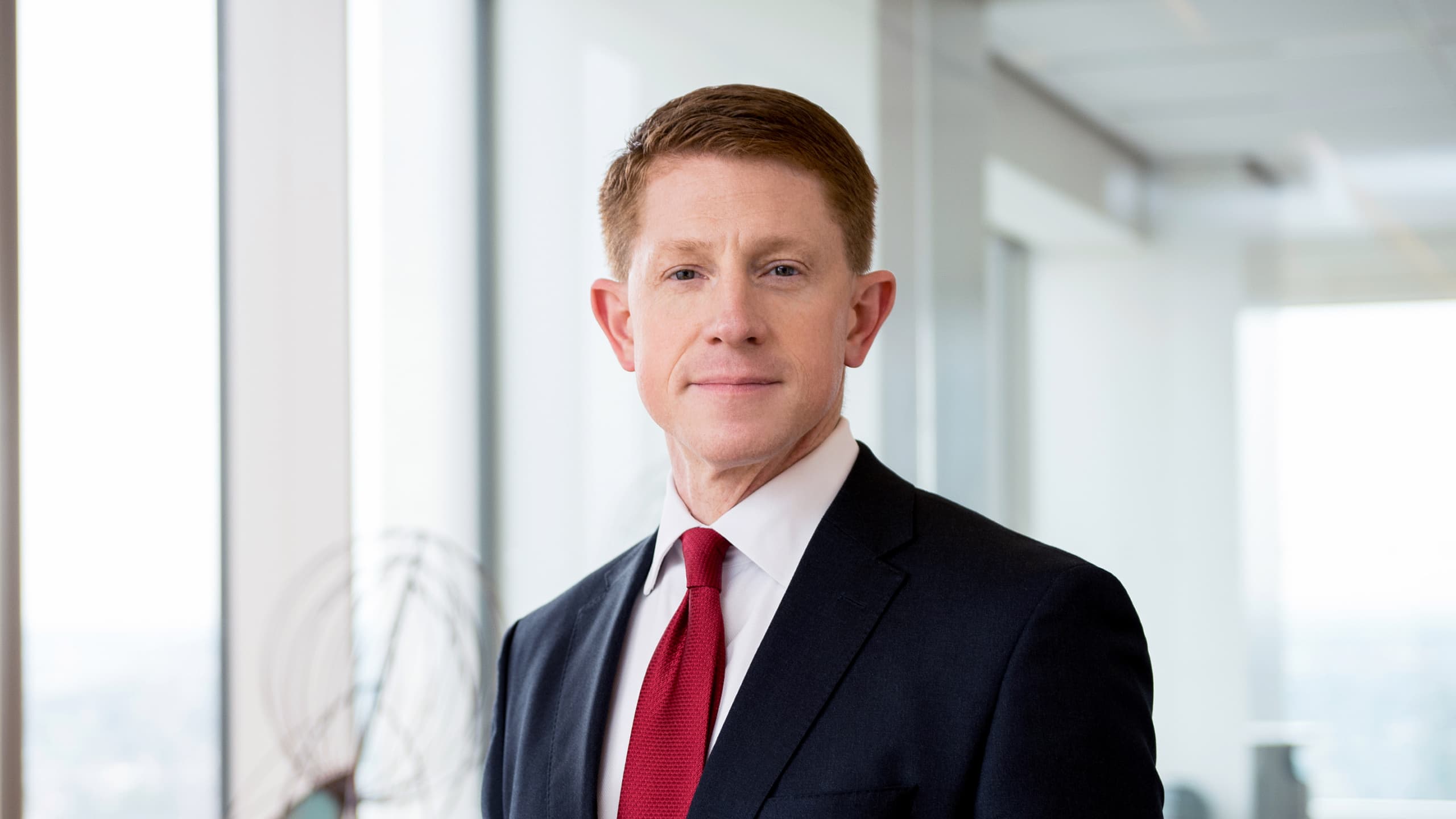 Meet PIMCO's ESG Team
28/07/2021
Find out what PIMCO's environmental, social and governance (ESG) experts are talking to issuers about when it comes to investing now and for the future.