Experts
Ivan Anderson
Executive Office
---
Mr. Anderson is a senior vice president in the strategic accounts team within U.S. global wealth management. He is based in the New York office and focuses on teamwide priorities while partnering with the platform team on select key relationships. Previously, he was a member of the executive office in Newport Beach, where he focused on firmwide corporate strategy initiatives. Prior to joining PIMCO in 2021, he spent 15 years at Goldman Sachs, where he held a number of business management, risk, and strategy roles across the alternatives, liquidity, fixed income, currencies, and commodities businesses. He has 19 years of investment and financial services experience and holds an MBA from the New York University Stern School of Business and an undergraduate degree in economics from the University of Chicago.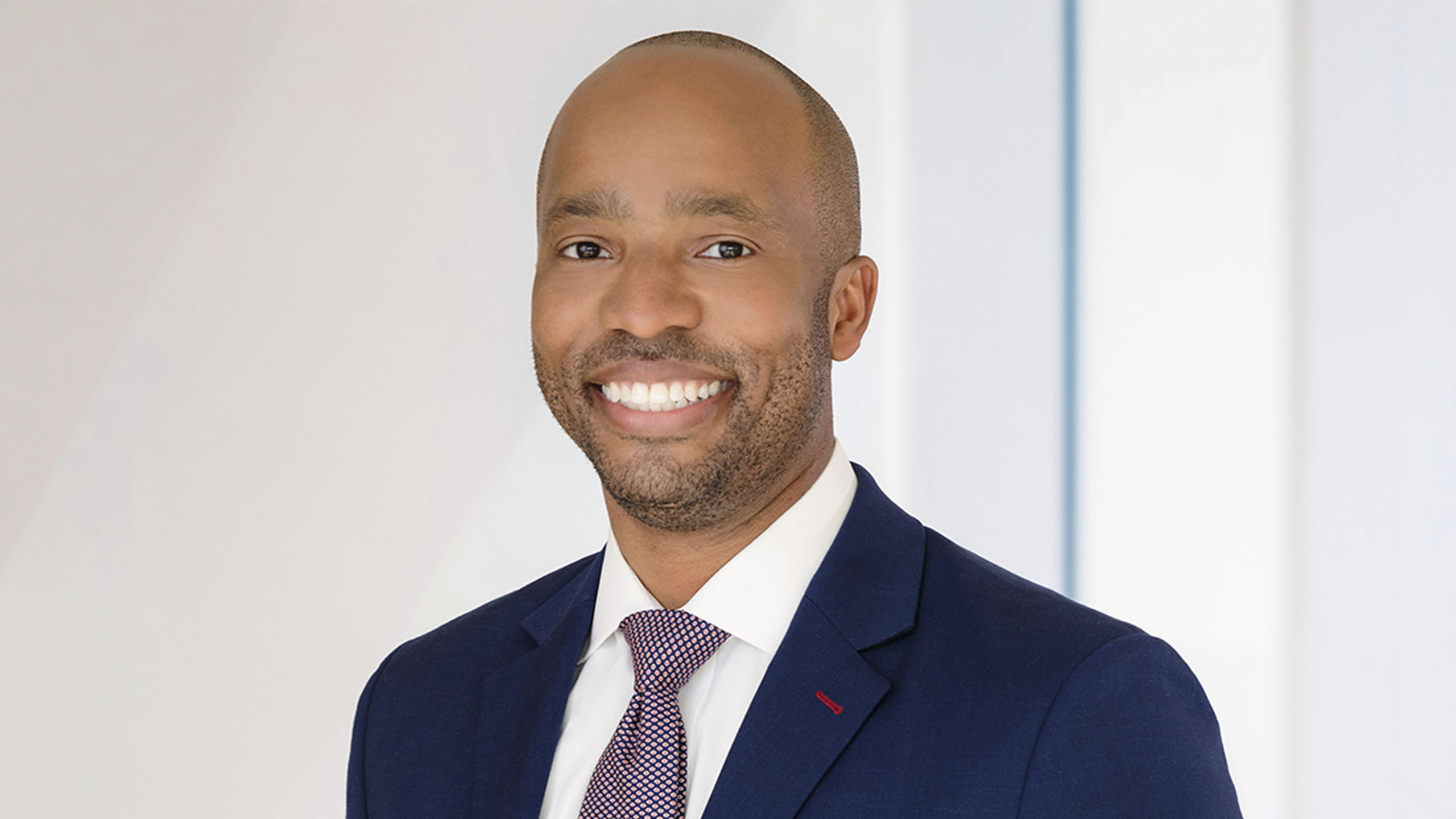 Power of Representation: the 'Us'es'
23/06/2022
To celebrate Pride Month, four PIMCO executives share their perspectives on inclusion and diversity in the workplace and the importance of visible representation.