Experts
Jing Yang
Portfolio Manager
---
Ms. Yang is a managing director and portfolio manager in the Newport Beach office. She oversees the asset-backed securities portfolio management team and focuses on StocksPLUS, multi-sector credit, and securitized strategies. Prior to joining PIMCO in 2006, she worked in home equity loan structuring at Morgan Stanley in New York. She has 19 years of investment experience and holds both a Ph.D. in ecology and evolution with a focus on bioinformatics and a master's degree in statistics from the University of Chicago.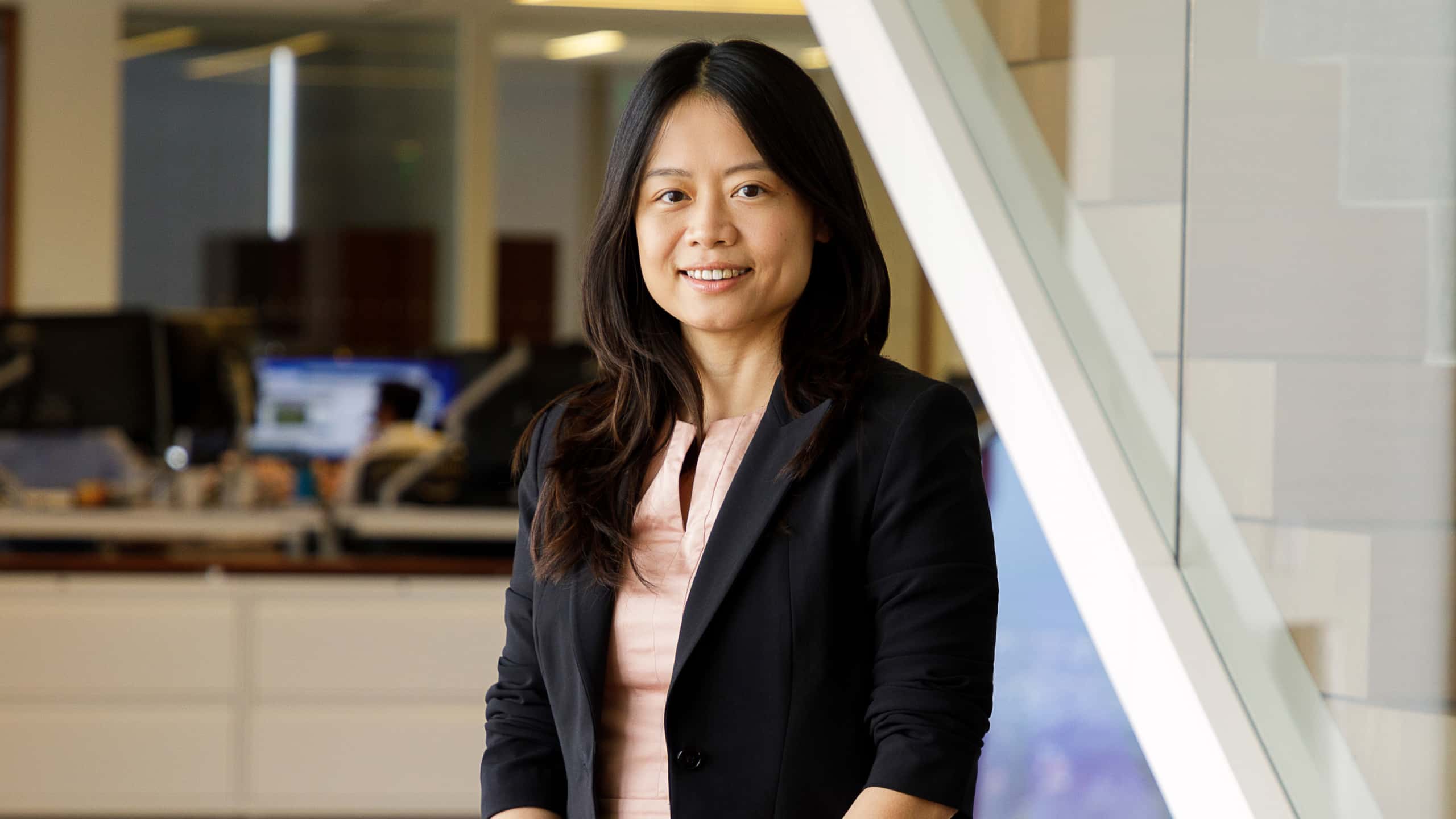 Shelter From the Storm
08/07/2022
Amid stormy markets, senior securitized credits hold potential for resilient returns.