Experts
Kirill Zavodov
Portfolio Manager
---
Mr. Zavodov is an executive vice president and portfolio manager in the London office, where he leads the European real estate equity team. Prior to joining PIMCO in 2020, he was a managing director in the merchant banking division of Goldman Sachs, focusing on investments in real estate platforms, real estate assets, loans and loan portfolios secured by commercial and residential real estate, and structured equity. He began his career at The Blackstone Group. He has 10 years of investment experience and holds a Ph.D. in financial economics from the University of Cambridge.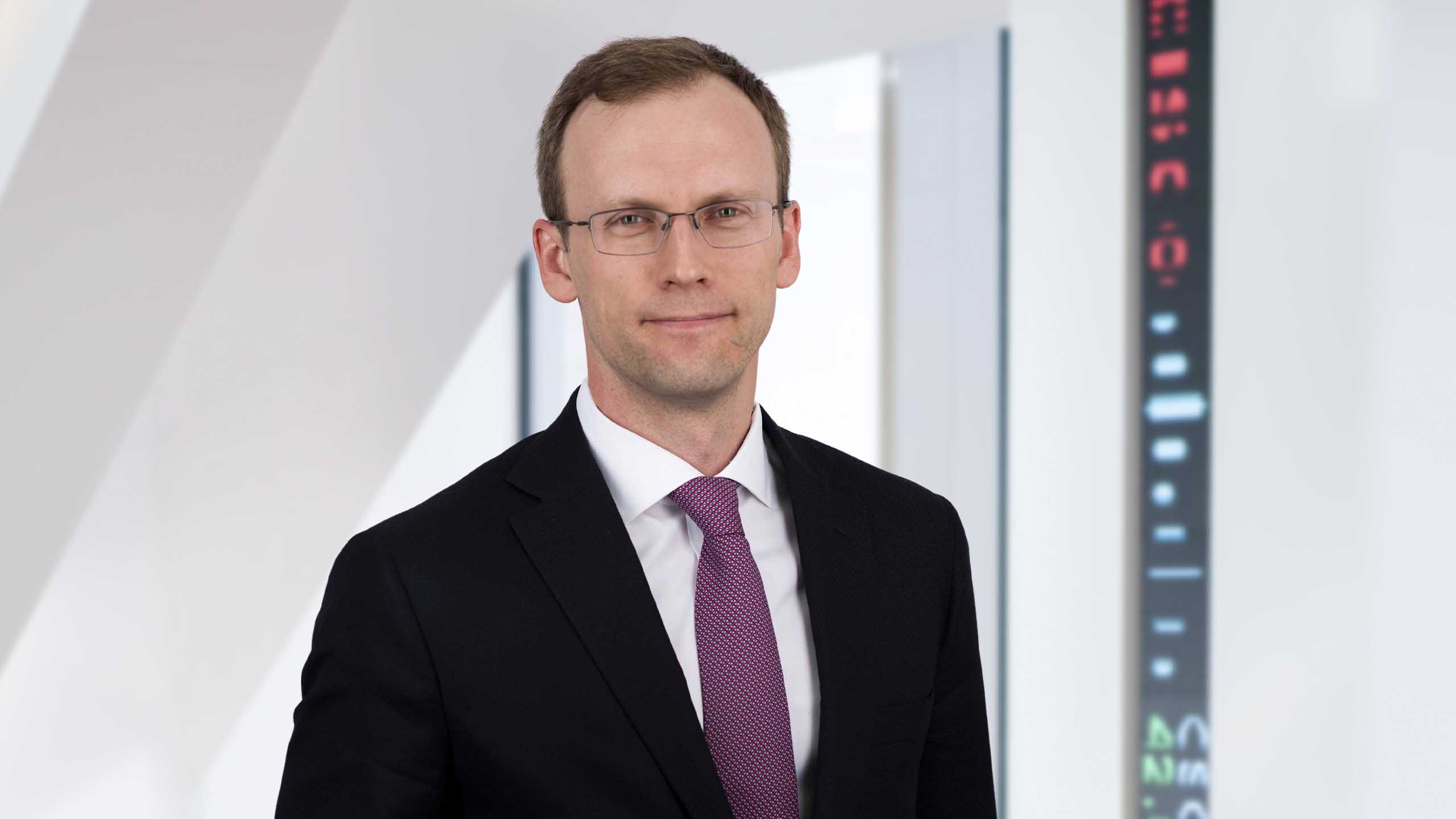 What's Driving Growth in European Data Centers?
28/09/2023
Watch an introduction to European data centers and uncover why this is a secular growth trend, as well as a high conviction view at PIMCO. In this exclusive video, Kirill Zavodov, Portfolio Manager, discusses the outlook ahead and opportunities in this space with Russell Poole, CEO, Apto Ltd.