Experts
Kristofer Kraus
Portfolio Manager
---
Mr. Kraus is a managing director and portfolio manager in the New York office. His responsibilities include sourcing, underwriting and managing opportunistic specialty finance investments in the U.S. and Europe. Prior to joining PIMCO in 2010, he was a managing director at Barclays Capital, where he oversaw trading and structuring for structured credit products. Mr. Kraus was previously with Credit Suisse First Boston, focusing on structured products, mortgage-backed securities and loan funds. He has 27 years of investment experience and holds a bachelor's degree in economics from the Wharton School of the University of Pennsylvania.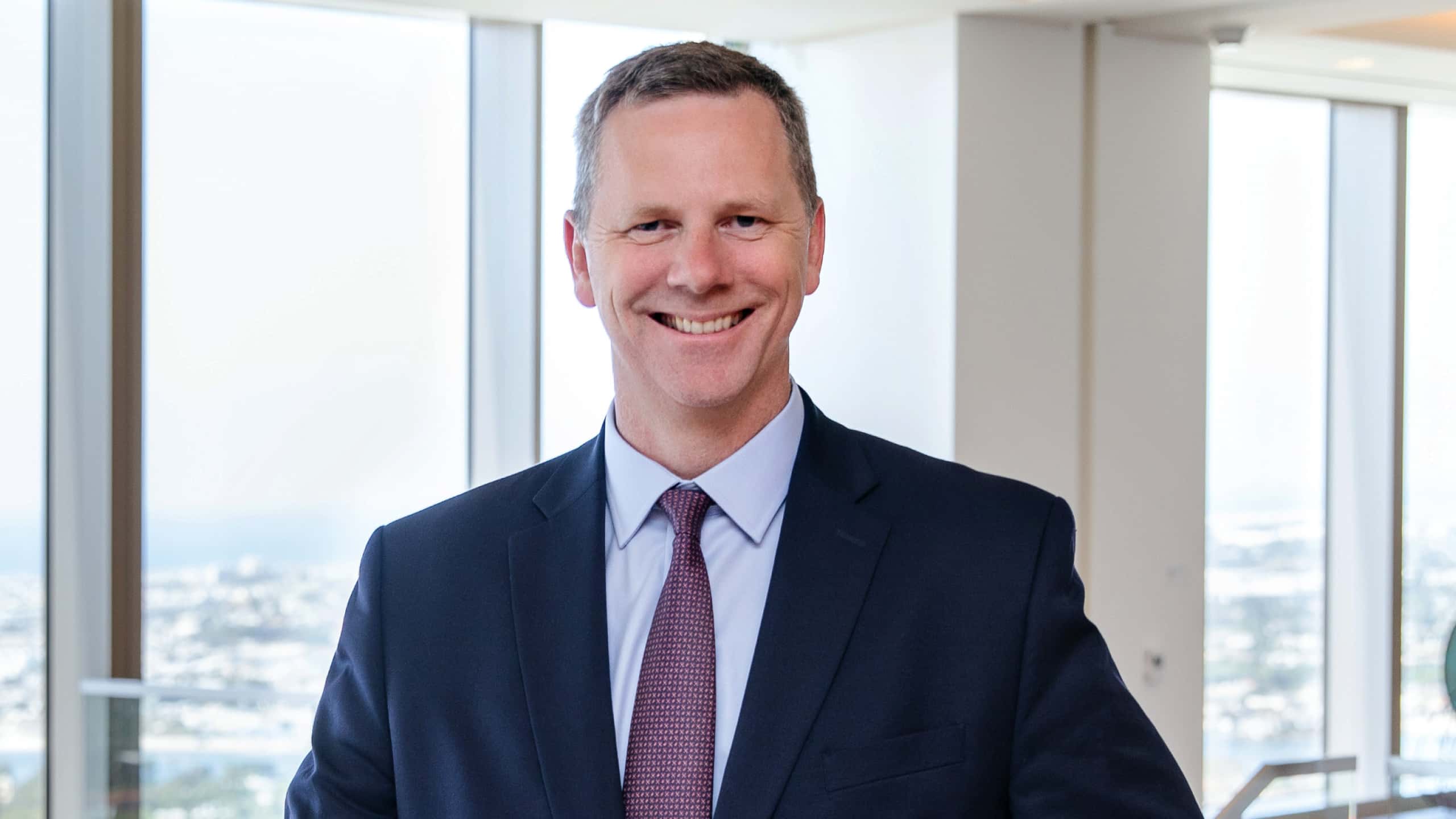 Latest Insights
Power of Representation: the 'Us'es'
23 June 2022
To celebrate Pride Month, four PIMCO executives share their perspectives on inclusion and diversity in the workplace and the importance of visible representation.