Experts
Kyle McCarthy
Alternative Credit Strategist
---
Mr. McCarthy is a senior vice president and alternative credit strategist in the Singapore office, covering credit alternatives and real estate strategies. Prior to joining PIMCO in 2011, he was a senior financial analyst at Bank of America, supporting a long/short leveraged loan trading desk. Additionally, he worked as an analyst on Bank of America's internal pension plan and retirement team, overseeing the assets held in both the defined benefit and defined contribution plans offered to internal employees. He has 16 years of investment experience and holds an undergraduate degree in business administration from the State University of New York at Geneseo.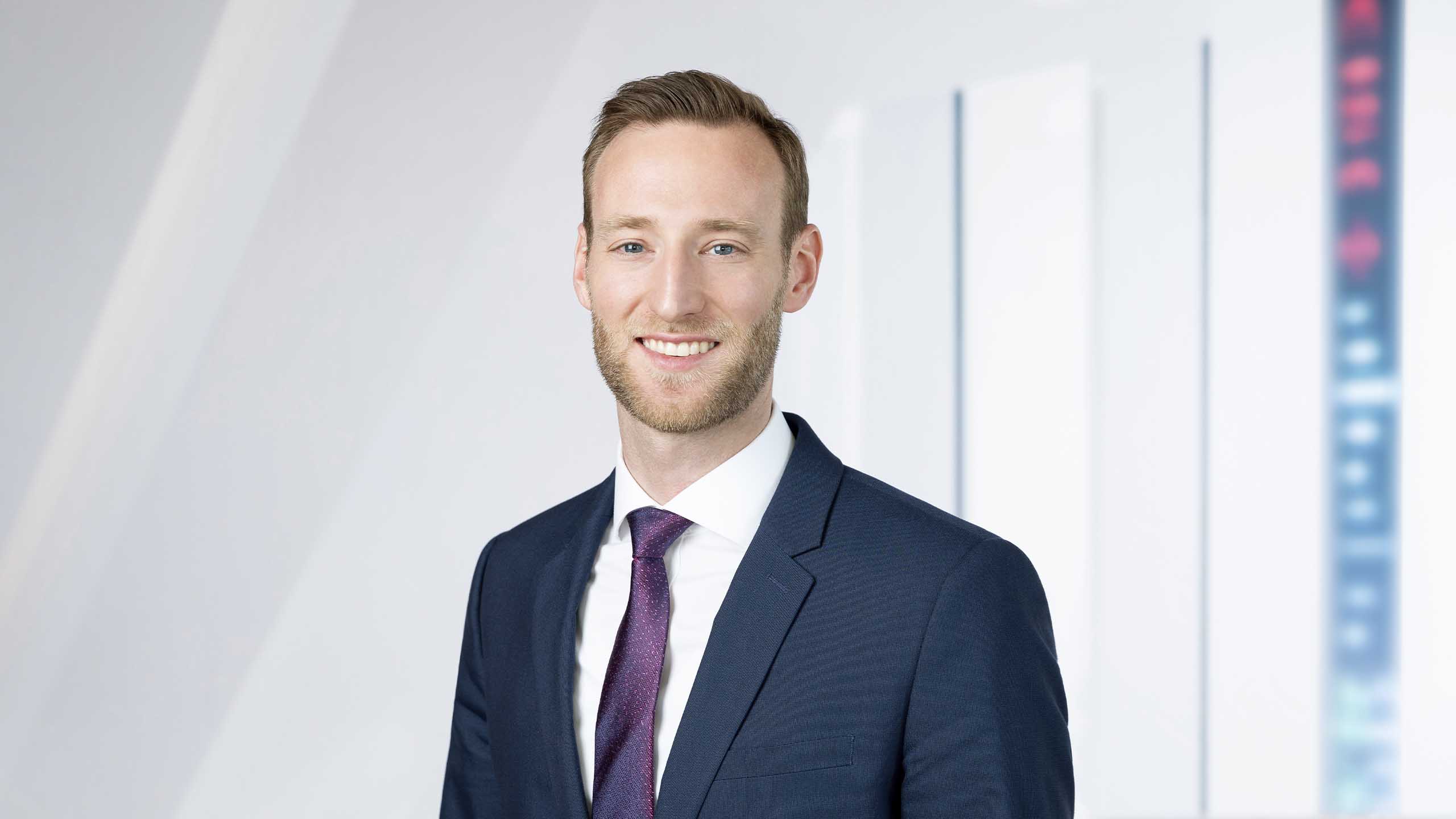 A Multi-sector Approach to Semiliquid Private Credit
25/10/2022
The ability to pivot across the whole spectrum of private credit enables investors to seek meaningful diversification, portfolio resilience, and a wider opportunity set to source attractive and consistent yield.