Experts
Meredith Block
ESG Research Analyst
---
Ms. Block is a senior vice president and ESG research analyst in the Newport Beach office. Prior to joining PIMCO in 2021, she served as senior vice president and senior ESG engagement and research analyst at Rockefeller Capital Management in New York City, where she deepened the ESG integration process and led shareholder engagement efforts. She previously served as the director of programs for Africa and Asia at the Blacksmith Institute, and she has worked with national governments, the private sector, community stakeholders, and multilateral institutions to reduce the environmental and human health impacts of industry and mining in over a dozen countries. She has 18 years of experience working on environmental and human rights issues. She has eight years of investment experience and holds an MPA in environmental science and policy from Columbia University. She received an undergraduate degree from New York University.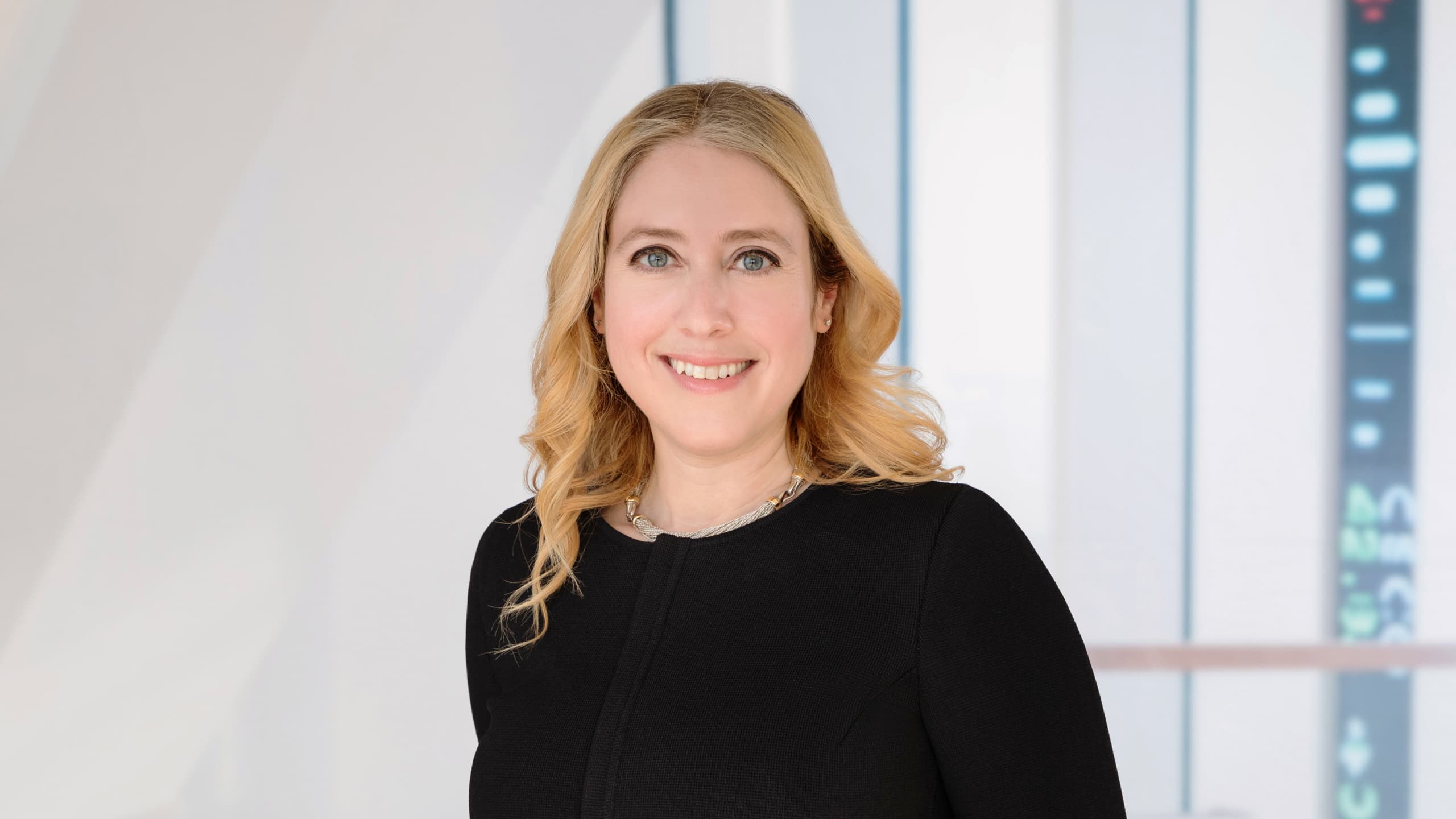 Meet PIMCO's ESG Team
28/07/2021
Find out what PIMCO's environmental, social and governance (ESG) experts are talking to issuers about when it comes to investing now and for the future.