Experts
Sonali Pier
Portfolio Manager, Multi-Sector Credit
---
Ms. Pier is a managing director and portfolio manager in the Newport Beach office, focusing on multi-sector credit opportunities. She is the lead portfolio manager for diversified income and is a senior member of the leveraged finance team. She is a member of the firm's Executive Committee and the Americas portfolio committee, and previously she has served as a rotating member of the Investment Committee. Morningstar named her winner of the 2021 U.S. Morningstar Award for Investing Excellence in the Rising Talent category. Prior to joining PIMCO in 2013, she was a senior credit trader at J.P. Morgan, trading cash, recovery, and credit default swaps across various sectors. She has 20 years of investment experience and holds an undergraduate degree in economics from Princeton University.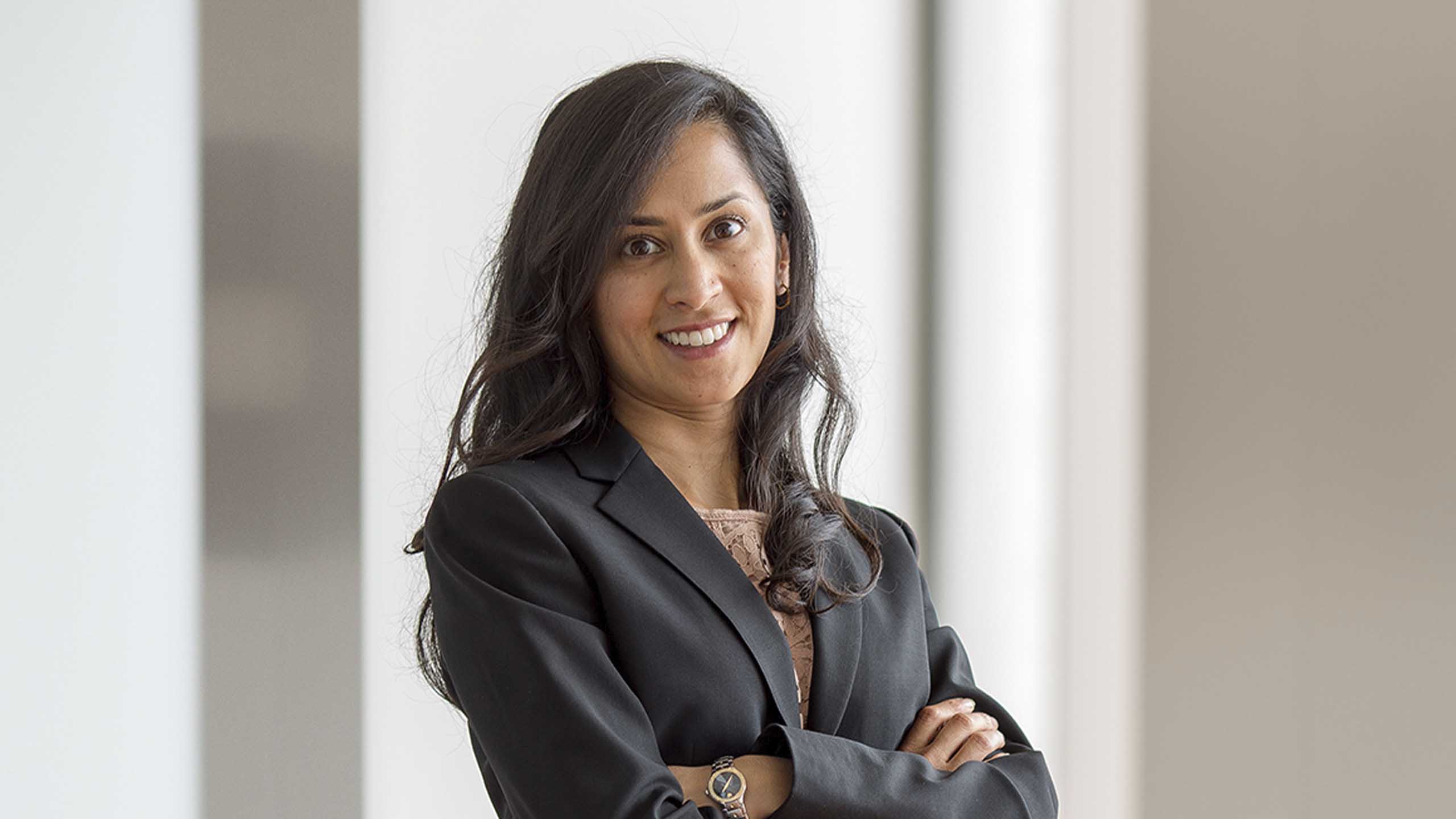 Economic and Market Commentary
The Power of Flexibility in Multi-Sector Credit
24/07/2023
Get a quick overview of current credit markets, why we favor high quality and some parts of the high yield market, and the importance – and power – of a flexible multi-sector approach in today's global markets.