Experts
Steve Rodosky
Portfolio Manager
---
Mr. Rodosky is a managing director in the Newport Beach office and a portfolio manager for real return and U.S. long duration strategies. He leads the rates liquid products team and also leads talent management for portfolio management in the U.S. Prior to joining PIMCO in 2001, Mr. Rodosky was vice president of institutional sales with Merrill Lynch. He has 29 years of investment experience and holds a master's degree in financial markets from Illinois Institute of Technology. He received an undergraduate degree from Villanova University.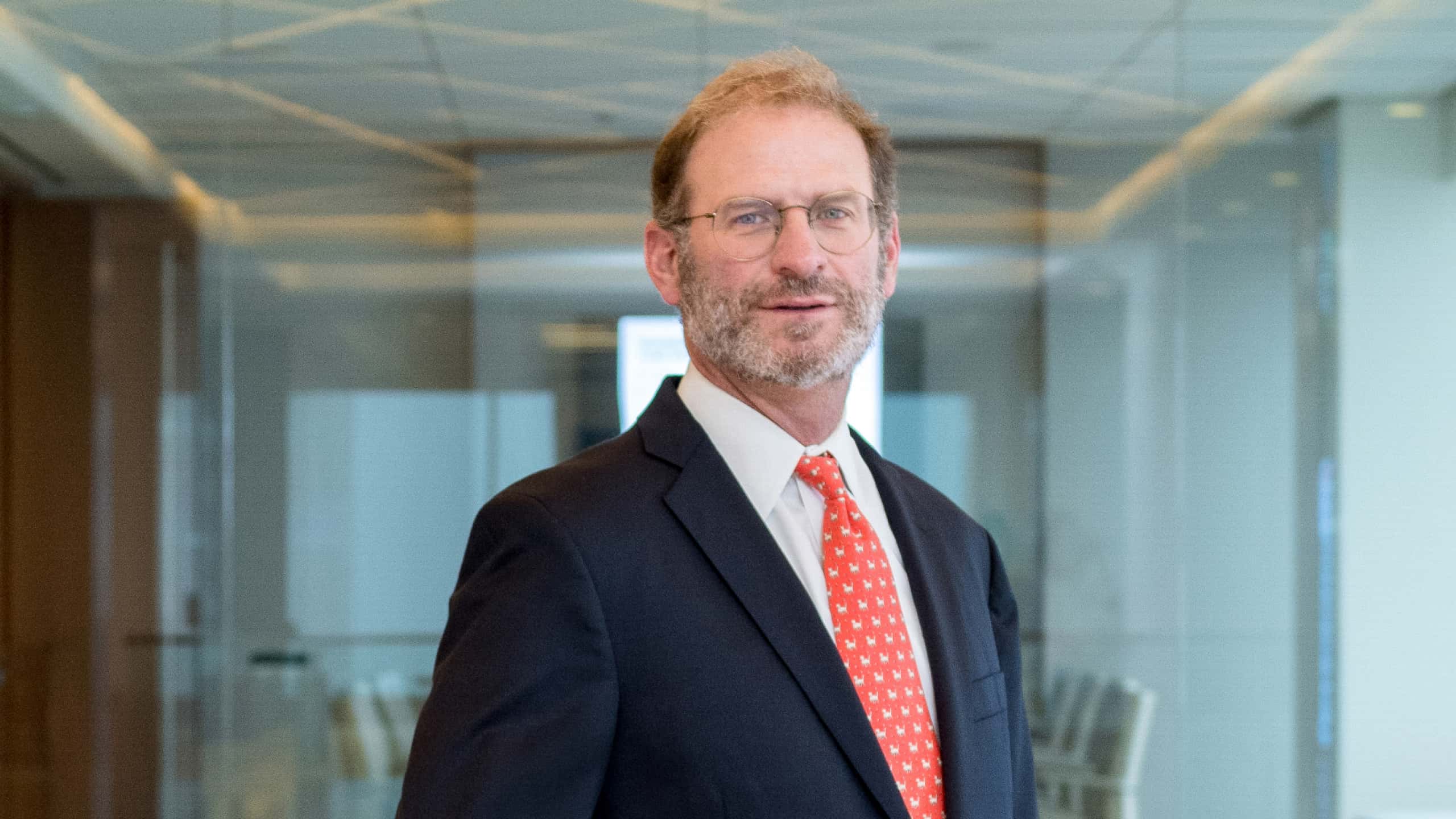 Positioning Portfolios for a Variety of Inflation Scenarios
17/05/2021
With inflation beginning its much-anticipated rise, forecasters and policy makers have been quick to repeat expectations for a leveling off later this year. It's worth considering whether longer-term risks could be tilted higher and how portfolios can prepare for different outcomes.