Experts
Qi Wang
CIO Portfolio Implementation
---
Ms. Wang is CIO Portfolio Implementation, a member of the PM management committee, and a managing director in the Newport Beach office. She oversees portfolio implementation, portfolio management analytics, and the PM data delivery platform. She is also a portfolio manager for PIMCO's global macro hedge fund strategies and a member of the Investment Committee. Prior to joining PIMCO in 2010, she was with HBK Capital Management for 11 years, most recently as a managing director and partner responsible for developed market fixed income. Ms. Wang was previously a fixed income analyst at Lehman Brothers. She has 28 years of investment experience and holds a bachelor's degree in economics and molecular biochemistry and biophysics from Yale University.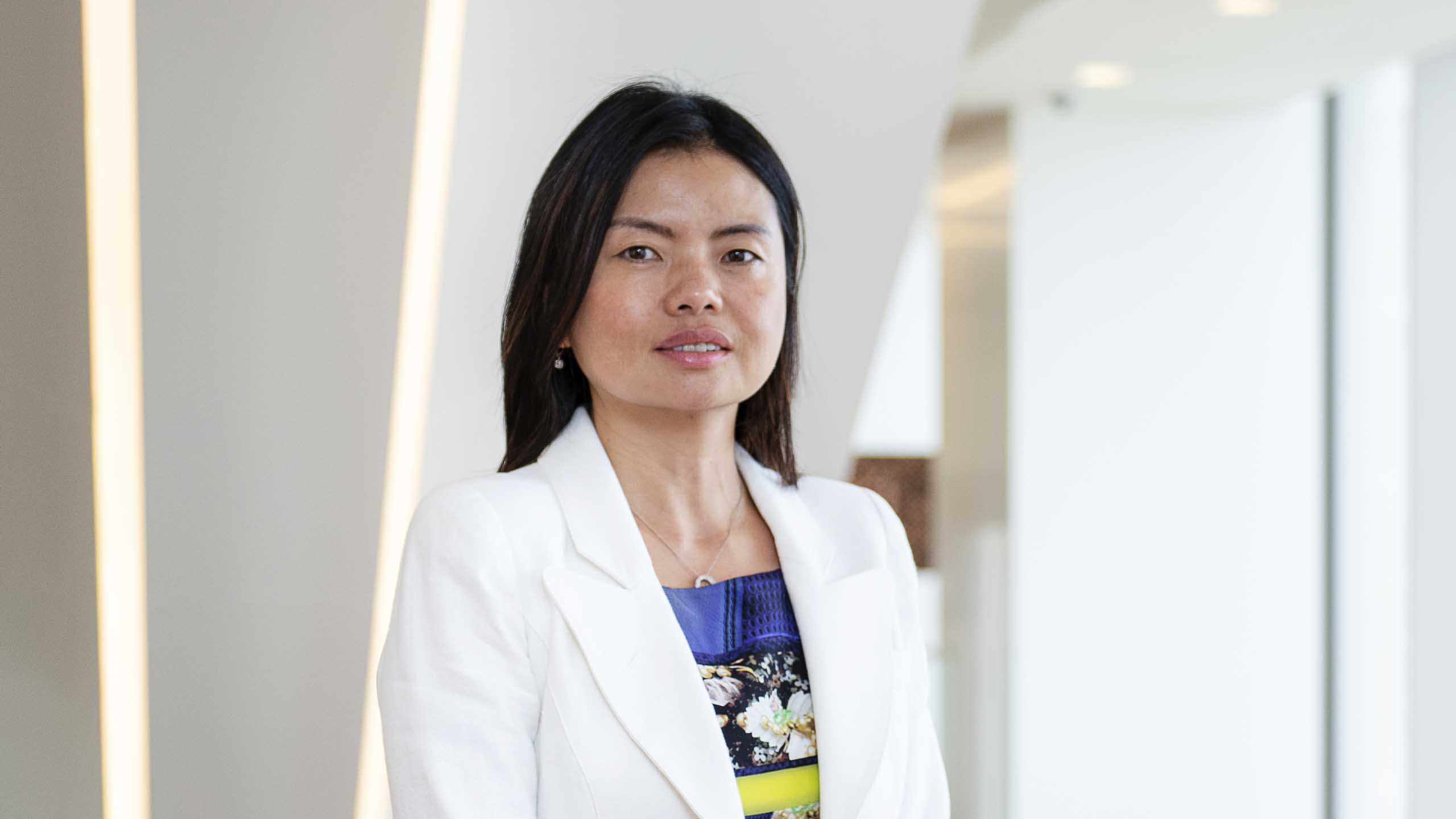 Essential Work: The Broad Impact of Analytics at PIMCO
10/26/2022
Qi Wang, CIO for Portfolio Implementation, talks about the increasingly important role of data in PIMCO's investment process – and why an analytics career at the firm can offer broad learning opportunities.
Unlocking Alternatives: Macro Opportunities in Mid-Cycle Markets
9/14/2021
In the mid-cycle environment, we are taking advantage of the relatively low volatility to build positions that provide exposure to higher interest rates. Learn more about where Qi Wang, portfolio manager, global macro hedge fund strategies, sees opportunities in today's markets.