Experts
Jamie Weinstein
Portfolio Manager, Corporate Special Situations
---
Mr. Weinstein is a managing director and portfolio manager in the Newport Beach office and leads corporate special situations, focusing on PIMCO's opportunistic and alternative strategies within corporate credit. Prior to joining PIMCO in 2019, he worked for KKR as a portfolio manager for the firm's special situations funds and portfolios, which he managed since their inception in 2009. He was also a member of the firm's special situations, real estate, and India NBFC investment committees and the KKR credit portfolio management committee. Previously, Mr. Weinstein was a portfolio manager with responsibility across KKR's credit strategies. Prior to joining KKR, he was with Tishman Speyer Properties as director of acquisitions for Northern California and at Boston Consulting Group as a consultant. He has 21 years of investment experience and holds an MBA from Stanford University and a bachelor's degree in civil engineering and operations research from Princeton University.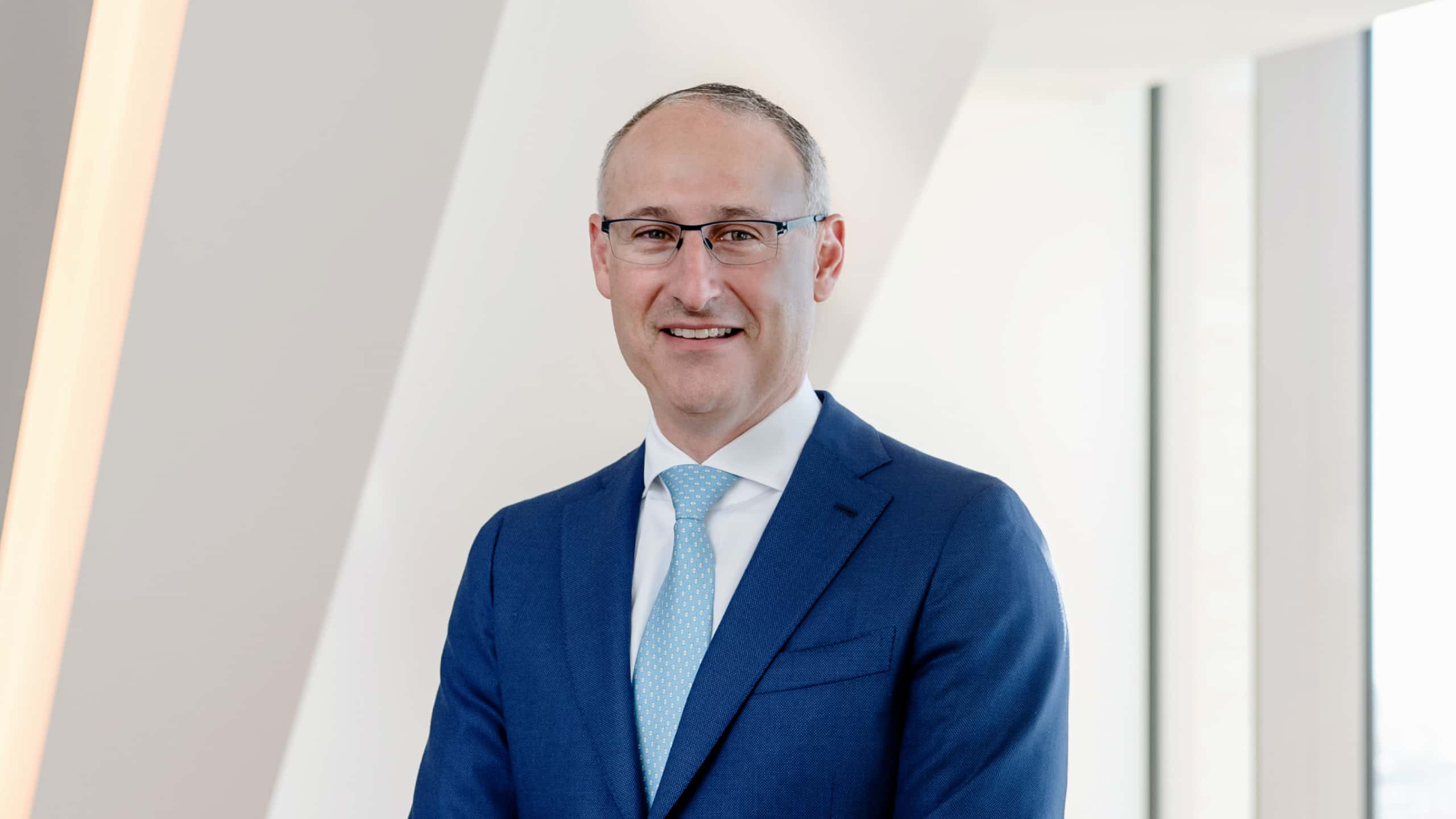 Latest Insights
Investing Across the Spectrum: Part 2
2023/08/10
Jamie Weinstein, portfolio manager, private credit, and Mohit Mittal, portfolio manager, multi-sector credit, discuss deals that require cross-functional collaboration and how PIMCO's shared intelligence played a crucial role during the banking crisis in 2023.
Unlocking Alternatives: PIMCO's Edge in Private Credit
2023/06/15
The ongoing tightening in credit conditions exacerbated by recent banking sector shockwaves continues to drive borrowers towards private credit markets. Watch as head of corporate special situations, Jamie Weinstein, explains how PIMCO's private credit platform is well-positioned to capture the resulting opportunities over the long term.