Experts
John Nersesian
Head of Advisor Education
---
Mr. Nersesian is head of advisor education at PIMCO, providing advanced wealth management and investment consulting education to financial professionals. Prior to joining PIMCO in 2019, he was senior managing director of wealth management services for Nuveen Investments. Previously, he was a first vice president at Merrill Lynch Private Client Group, where he also led advanced training for financial consultants. He served as a board member of the Investments and Wealth Institute (IWI, formerly IMCA) from 2006–2017 and as chairman for the 2014–2015 term, and he is a faculty member for the IWI Certified Private Wealth Advisor (CPWA) and Certified Investment Management Analyst (CIMA) education programs held at Yale University and The University of Chicago. He has 38 years of investment and financial services experience and holds an undergraduate degree in business and economics from Lehigh University.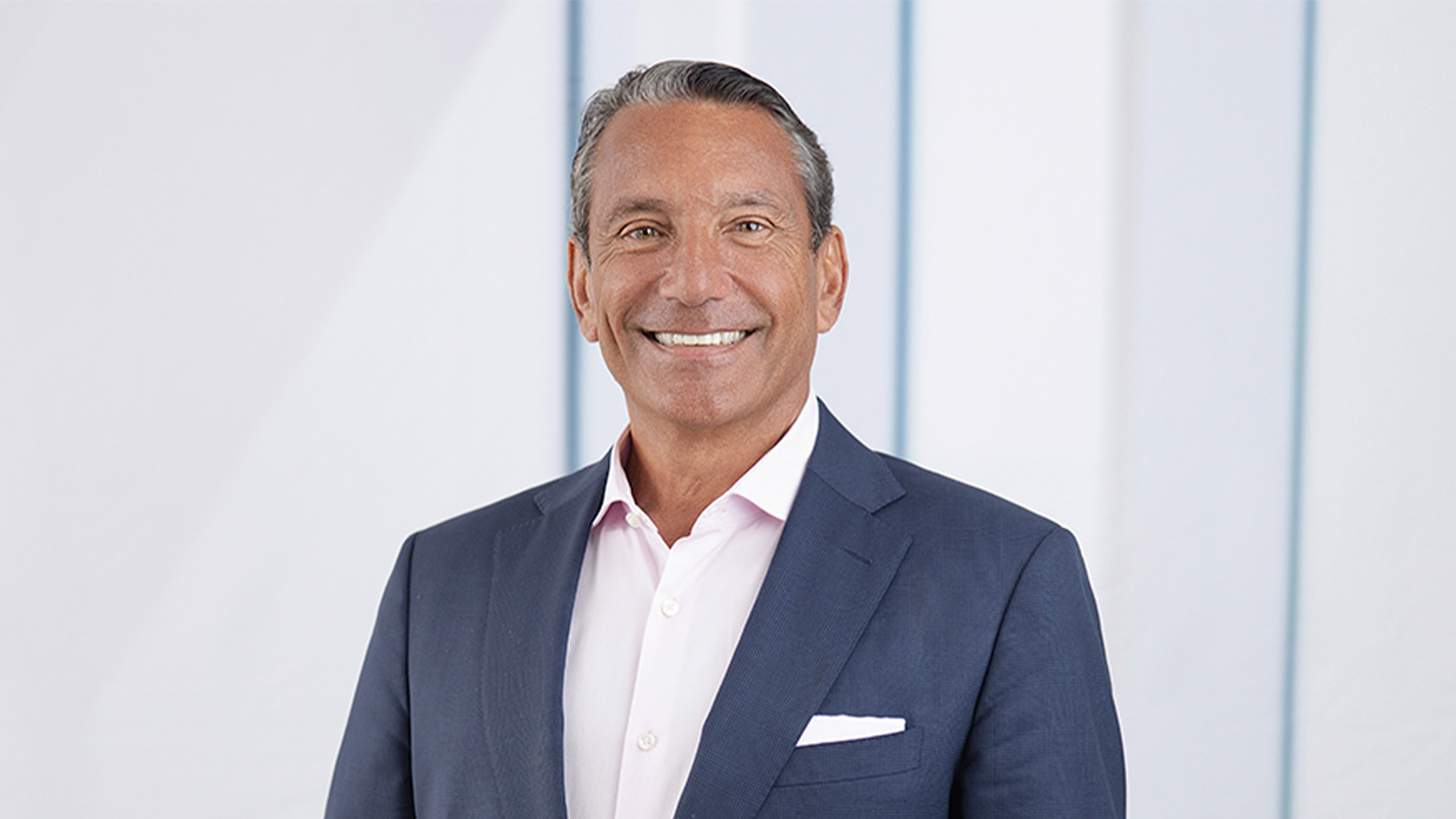 Latest Insights
Bonds are Back: Making the Most of Today's Market
2023/02/22
Tony Crescenzi and host John Nersesian take a deep dive into today's bond market and the impact of Fed policy, how investors should be thinking about their fixed income allocations now, and the compelling opportunities presented by higher starting yields across sectors. To explore outcomes for every market, visit pimco.com/outcomes.
Bonds are Back: The 3 Fs (Pressure Points) and Moderating Inflation
2023/01/31
Tony Crescenzi and host John Nersesian discuss the 3 F's (The Fed, Fiscal Policy, and Financial Conditions) that may reduce inflation rate. Learn why today's higher starting yields across fixed income sectors – combined with potentially lower volatility – help set the stage for bond investors to pursue alpha in 2023. Visit pimco.com to explore solutions in every market environment.
Behavioral Science and Volatility
2022/04/05
During periods of market volatility, investors often focus on short-term returns instead of long-term goals. This video reviews how financial professionals can help guide investors, thus reducing negative consequences of emotional decision making and providing valuable guidance. Interested in additional Behavioral Science resources? Visit pimco.com/advisoreducation