Experts
Justin Blesy
Asset Allocation Strategist
---
Mr. Blesy is an executive vice president and asset allocation strategist in the Newport Beach office. He focuses on multi-asset strategies and customized client portfolio analyses and he is the lead product strategist for PIMCO's model portfolio business. Prior to joining PIMCO in 2012, he was a management consultant at Oliver Wyman, where he led strategy, product development, and risk management projects for financial institutions. He has 16 years of investment and financial services experience and holds an MBA from the University of Chicago Booth School of Business. He received an undergraduate degree from Dartmouth College.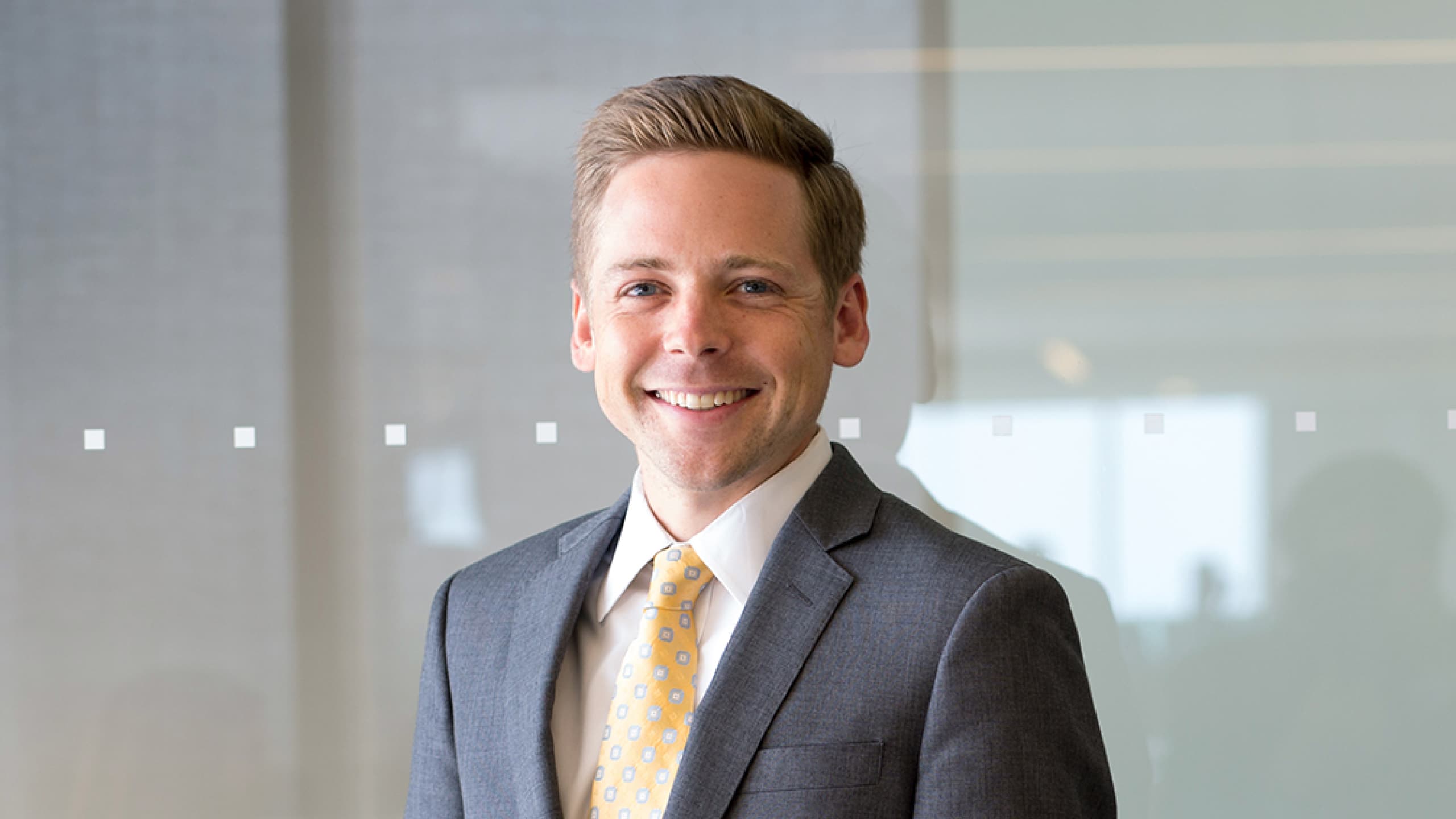 Economic and Market Commentary
Targeting Relative Value Opportunities
2023/05/18
Learn how we're finding interesting relative value opportunities across asset classes and within asset classes, and why we think there are many reasons to be excited about the opportunities ahead, with Erin Browne, portfolio manager and head of asset allocation, and Justin Blesy, asset allocation strategist.