Experts
Lorenzo Pagani
Portfolio Manager
---
Dr. Pagani is a managing director and portfolio manager in the London office. He leads the European rates desk and is a member of the global bond and real return portfolio management teams, and is responsible for European and UK liability-driven investing (LDI) portfolio management. Additionally, he is a member of the European portfolio committee, the counterparty risk committee, and the best execution committee. He also serves as lead of talent management for portfolio management outside of the U.S. Dr. Pagani is also a director of PIMCO Europe Ltd. Prior to joining PIMCO in 2004, he was with the nuclear engineering department at the Massachusetts Institute of Technology (MIT) and with Procter & Gamble in Italy. He has 21 years of investment experience and holds a Ph.D. in nuclear engineering from MIT. He graduated from the Financial Technology Option program of MIT/Sloan Business School and holds a joint master of science degree from the Politecnico di Milano in Italy and the Ecole Centrale de Paris in France.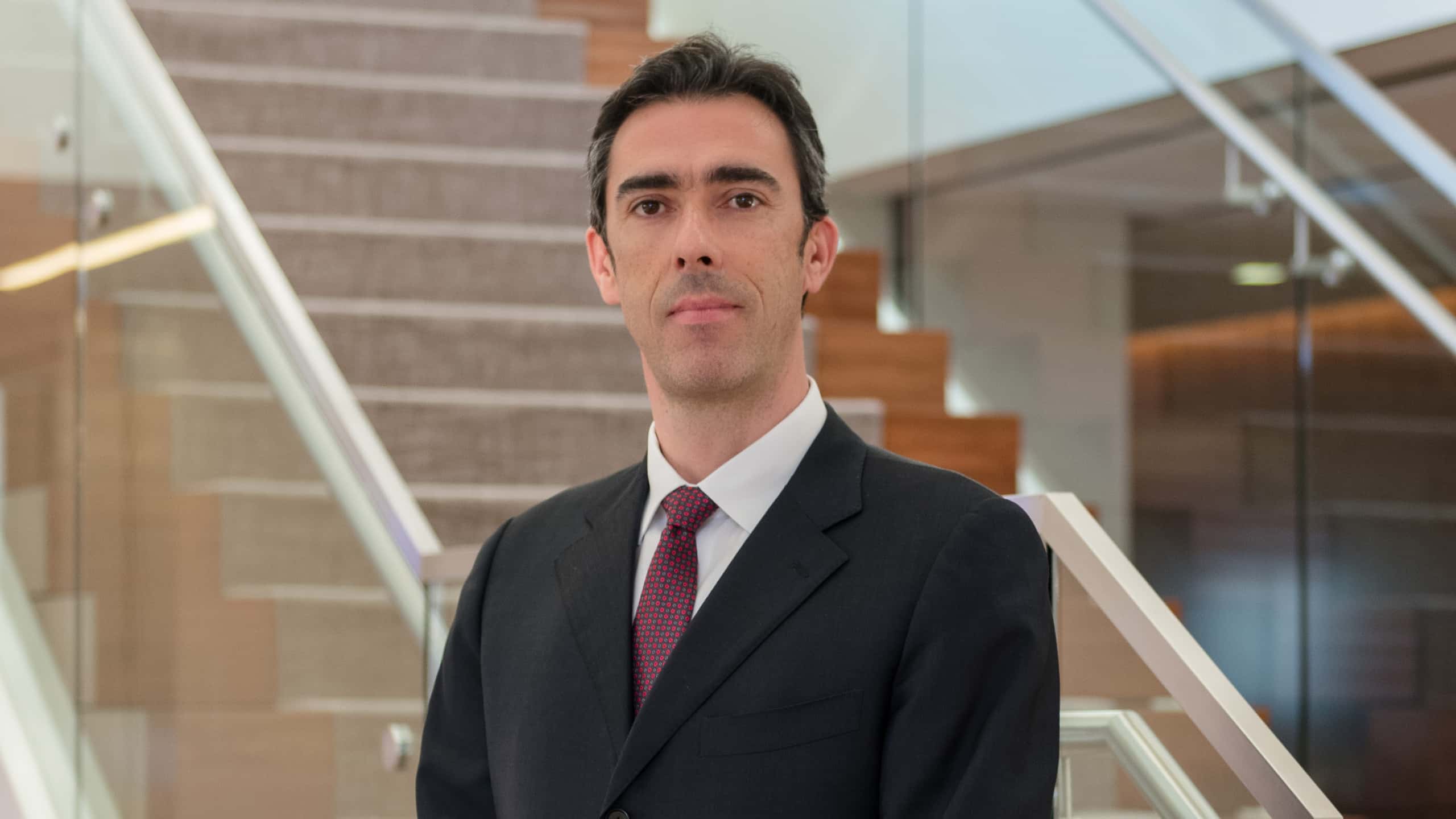 Latest Insights
Global Bonds Q&A: An Anchor in Uncertain Times
2023/05/24
With a potential economic downturn ahead, we see an increasingly strong case for high-quality global bonds, which can potentially offer both attractive yields and renewed diversification attributes.