Experts
Mohit Mittal
Portfolio Manager, Multi-Sector
---
Mr. Mittal is a managing director and portfolio manager in the Newport Beach office. He manages multi-sector portfolios and is a senior member of LDI, Total Return, Dynamic Bond, and Credit portfolio management teams. He also serves as executive sponsor and steering committee member for PIMCO Multicultural. Morningstar named him winner of the 2020 U.S. Morningstar Award for Investing Excellence in the Rising Talent category. He is a member of the Treasury Borrowing Advisory Committee (TBAC), which is an advisory committee governed by federal statute that meets quarterly with the Treasury Department. Mr. Mittal also serves on the board of Orangewood Foundation. He joined PIMCO in 2007 and holds an MBA from the Wharton School of the University of Pennsylvania and an undergraduate degree in computer science from Indian Institute of Technology (IIT) in Delhi, India.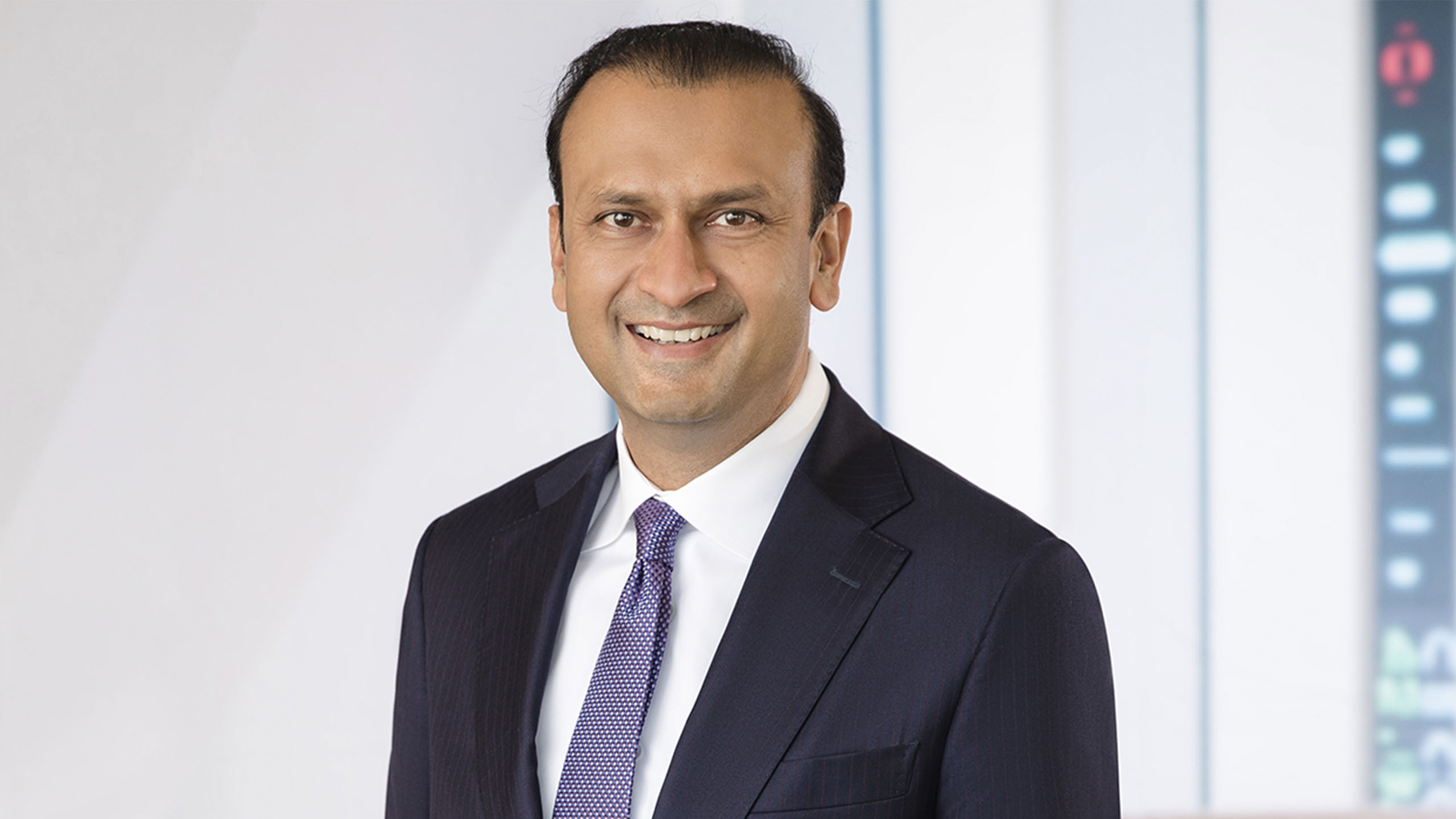 Latest Insights
Investing Across the Spectrum: Part 2
2023/08/10
Jamie Weinstein, portfolio manager, private credit, and Mohit Mittal, portfolio manager, multi-sector credit, discuss deals that require cross-functional collaboration and how PIMCO's shared intelligence played a crucial role during the banking crisis in 2023.