Experts
Tony Crescenzi
Portfolio Manager, Market Strategist
---
Mr. Crescenzi is an executive vice president, market strategist and generalist portfolio manager in the New York office. He is also an advisory member of the Investment Committee. Prior to joining PIMCO in 2009, he was chief bond market strategist at Miller Tabak, and worked for both Lehman Brothers and Prudential Bache. Mr. Crescenzi has written six books, including "The Strategic Bond Investor" and "Beyond the Keynesian Endpoint." He regularly appears on CNBC and Bloomberg television and in financial news media. Mr. Crescenzi taught in the executive MBA program at Baruch College from 1999-2009. He has 40 years of investment experience and holds an MBA from St. John's University and an undergraduate degree from the City University of New York.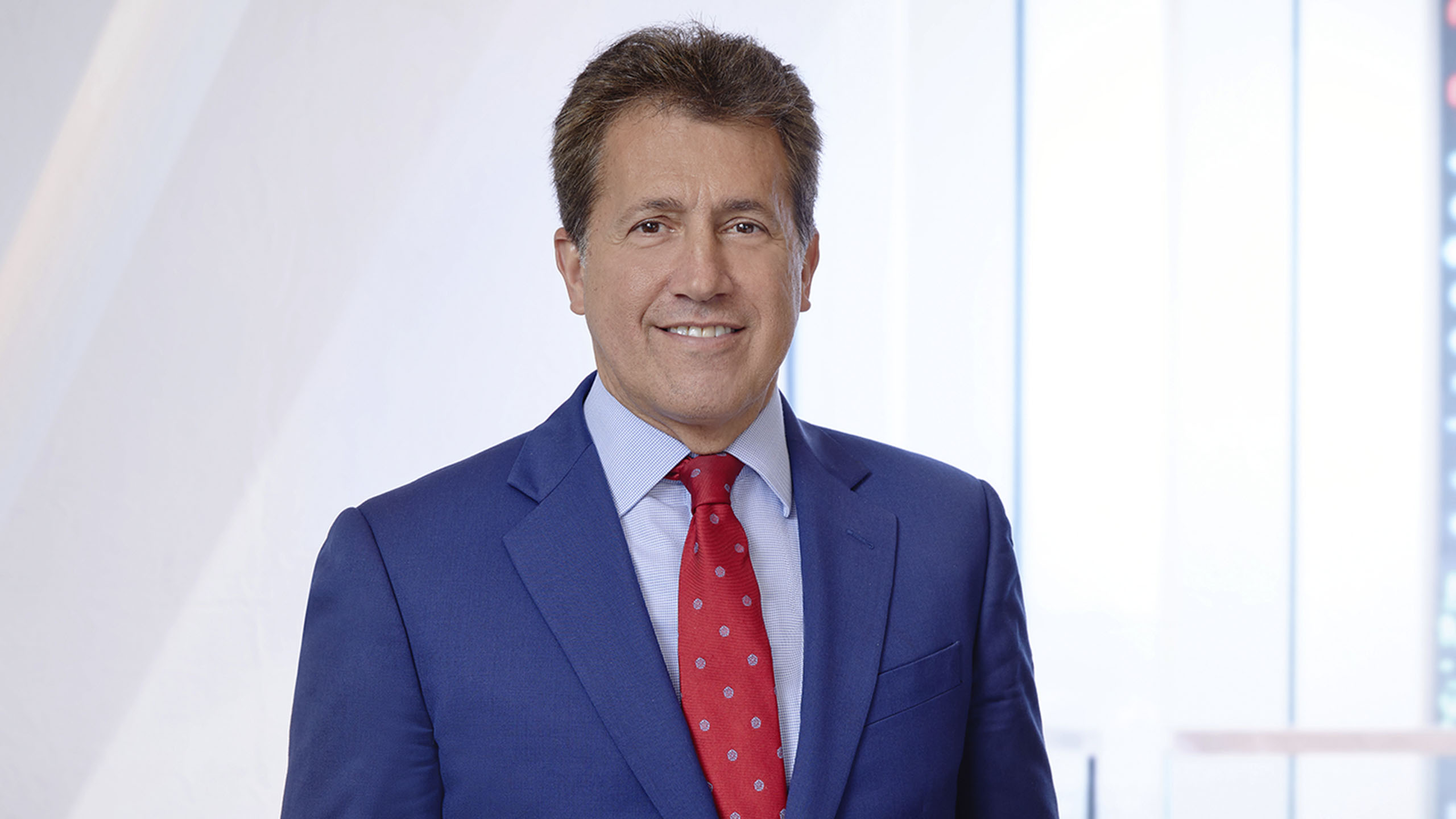 Latest Insights
Bonds are Back: Making the Most of Today's Market
2023/02/22
Tony Crescenzi and host John Nersesian take a deep dive into today's bond market and the impact of Fed policy, how investors should be thinking about their fixed income allocations now, and the compelling opportunities presented by higher starting yields across sectors. To explore outcomes for every market, visit pimco.com/outcomes.
Bonds are Back: The 3 Fs (Pressure Points) and Moderating Inflation
2023/01/31
Tony Crescenzi and host John Nersesian discuss the 3 F's (The Fed, Fiscal Policy, and Financial Conditions) that may reduce inflation rate. Learn why today's higher starting yields across fixed income sectors – combined with potentially lower volatility – help set the stage for bond investors to pursue alpha in 2023. Visit pimco.com to explore solutions in every market environment.
Economic and Market Commentary
Investing in a Fast-Moving Cycle
2022/01/11
A long-term approach can help investors position for opportunities in a volatile and rapidly advancing business cycle.